Amazon has continued the rapid expansion of its Prime Video service to more than 200 countries around the world. Highlighting the strength of its original programming, Amazon made the announcement among news of discounts for new members for up to six months.
While major markets like the U.S., UK, Canada, India and a number of the larger European nations have had Prime Video access for a while now, Amazon has been keen to see Prime Video made available to as many countries as possible. It's now viewable in Afghanistan, Algeria, Aruba, Belize, Fiji, Guam, Haiti, Jersey, Mali, Nepal, Senegal, Sri Lanka, Tonga, Yemen, Zimbabwe and many more.
However there is a difference in the service offered in many of these countries. While popular Amazon originals like Transparent, The Grand Tour and Man in the High Castle are available in most territories world wide, there are restrictions for third party content in some markets.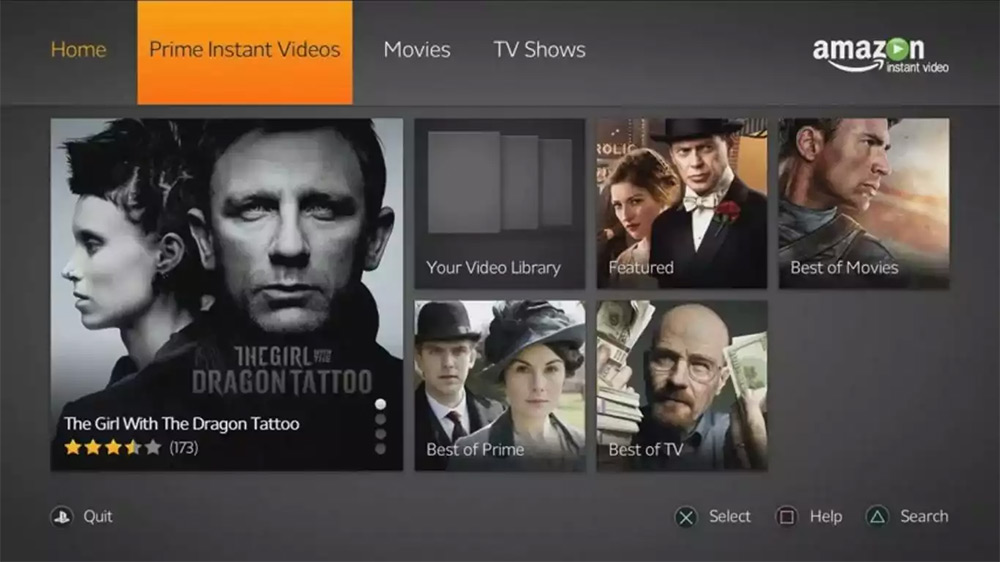 Not every territory can bundle Prime Video into an existing Prime subscription either. While Prime Video is included as standard for Amazon Prime members in the U.S., UK, American Samoa, Austria, Belgium, Canada, India, Isle of Man, Italy, Japan, Jersey, Mariana Islands, Puerto Rico, Spain and the U.S. Virgin Islands, that's not the case anywhere else, as the main Prime services just aren't available there.
If you live in any other of the 200+ territories that Amazon offers its Prime Video service, you'll need to shell out $3 a month for access. That is only an introductory rate for the first six months though. After that it's $6 a month.
One notable exclusion from any Prime list however, is China, which would be a huge market if Amazon could break into it.
Discuss on our Facebook page, HERE.
KitGuru Says: If you're from one of the new territories added to the Amazon Prime Video list, what is the content availability like where you're from? Do you get the full spread of titles that countries like America see?