Oculus VR has completed a major restructuring of its business, splitting its venture into two distinct divisions. One will focus entirely on improving the PC virtual reality experience and will be headed by now ex-CEO, Brendan Iribe, who wanted a more hands-on role with the company. Oculus is now on the look out for a new CEO, with no one tipped for the job just yet.
According to Iribe's address on the matter, the split comes at a time of growth at Oculus. Following the launch of the Touch controllers, Oculus is looking to create a new product strategy and that involves having separate divisions which focus on specific hardware and software platforms.
With Iribe heading up the PC division, Oculus has appointed recently hired, ex-Microsoft technologist, Jon Thomason as head of the new mobile division. Together he, Iribe and Facebook's CTO, Mike Schroepfer are on the hunt for a new CEO for Oculus. It's not clear if they are looking to promote someone internally, or if Oculus will look outside its current executives and managers for the role.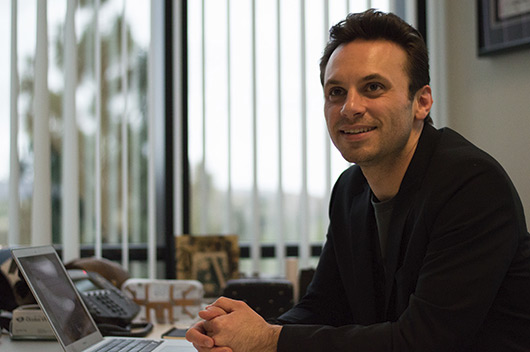 As for Iribe himself, he wanted to take on the role as head of the PC division because even though the CEO position gave him plenty of scope to exercise his vision for the company, he claims to have wanted something more hands on.
"As we've grown, I really missed the deep, day-to-day involvement in building a brand new product on the leading edge of technology," he said.
"You do your best work when you love what you're working on. If that's not the case, you need to make a change. With this new role, I can dive back into engineering and product development. That's what gets me up every day, inspired to run to work."
Discuss on our Facebook page, HERE.
KitGuru Says: This seems like a positive move for Oculus. This way the PC Rift users can feel like it is putting real effort into their platform, rather than focusing more on the likely more profitable-long term mobile business.