Google's car project is not being scaled back as was rumored, but has instead been rebranded as Waymo and will now operate under the Alphabet brand, much like many other Google projects which aren't search or advertising related. Doubling down on its efforts, Waymo will soon be adding a further 100 autonomous vehicles to its test fleet, which drives public roads every day.
The Google Autonomous Car project has suffered a little in the eyes of the public as of late. Although an early innovator in the field, many have come to believe that despite driving two million miles without anyone behind the wheel, the Google cars had fallen behind the competition. With companies like Tesla enabling hands free driving on motorways with mostly positive results, it was thought that Google may need to partner with a traditional automaker to compete.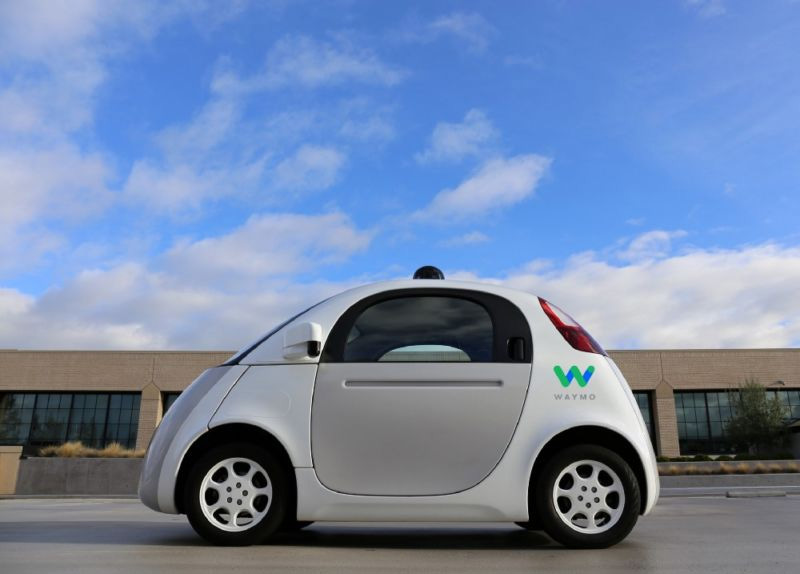 However spinning off the development into its own brand and own company seems like a real vote of confidence from Alphabet. Indeed along with the announcement of the new company it slated more than 100 autonomous minivans for public road testing in 2017.
The technology continues to improve too. With sensors capable of detecting everything from pets to pedestrians and other road users, be they lorries or cyclists, Waymo hopes to make the roads safer than ever before. Its newly revamped website cites 94 percent of all accidents being caused by driver error. Autonomous vehicles could help put a stop to that for good.
[yframe url='http://youtu.be/uHbMt6WDhQ8′]
As the highlight video showcases too, people with visual impairments or physical limitations would benefit hugely from self driving vehicles. As would those under age, or parents who can have more interaction with their children rather than having to focus on the road ahead.
Discuss on our Facebook page, HERE.
KitGuru Says: While there will always be those who want to drive for pleasure, for everyone else autonomous vehicles hold the key to delivering us from crashes, traffic jams and stressing over finding parking. I cant' wait.