The hacktivist movement, Anonymous, recently drew headlines once again for its actions against the Islamic State terrorist organisation, but now it's looking to take on targets a little closer to home. Last week it launched #OperationDeathEaters, which will see the group attempt to gather information on and expose those within the political and business system in the UK and around the world, who have taken part in or helped hide, child sexual abuse throughout the past few decades.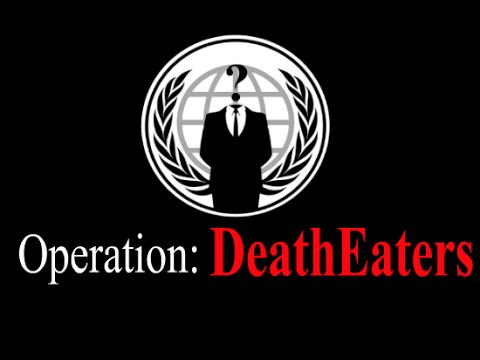 The UK has been embroiled in sexual abuse scandals for the past few years, with many former national treasures being found to have taken part in it throughout much of the 20th century. Throughout these enquiries however, some links have been found with high ranking politicians and business leaders, leading to an official investigation. Anonymous wants to help and has plans to help expose even more people involved in what it describes as a "pedosadist industry." It also wants to take the enquiry international, incorporating victim information from around the world.
[yframe url='http://www.youtube.com/watch?v=4kenFyPlESY']
It also calls out British politicians like David Cameron, who it quotes as having suggested child sex abuse victim claimants were merely "conspiracy theorists."
The operation specific Twitter account has been highlighting instances of light sentencing for child sex abusers, as well as spreading information on specialist military courts used for rape and abuse claims.
While those aiding the official investigation have praised the sentiment of anonymous, some have suggested that the operation could interfere with their own efforts.
Discuss on our Facebook page, HERE.
KitGuru Says: What do you guys think of Anons' actions here? Does it help bring more light on to a touchy subject, or could it potentially scare off those that may otherwise be caught out by the official investigation?