Since Steve Jobs passed away in 2011, much has been said and written about him, and several people have attempted to craft the story of his life to show the different sides of the Apple founder. Rarely it seems are those closest to him happy however, and that's no different with the response to the latest biopic, Steve Jobs: Man in the Machine. Head of internet software and services at Apple, Eddie Cue, has spoken out about about the documentary, stating how inaccurate and unfair he thought it was.
"Very disappointed in SJ:Man in the Machine. An inaccurate and mean-spirited view of my friend. It's not a reflection of the Steve I knew," he said via his Twitter yesterday.  He followed this statement up by saying that he thought the upcoming biography from journalist Brent Schlender, Becoming Steve Jobs, would be the "first to get it right."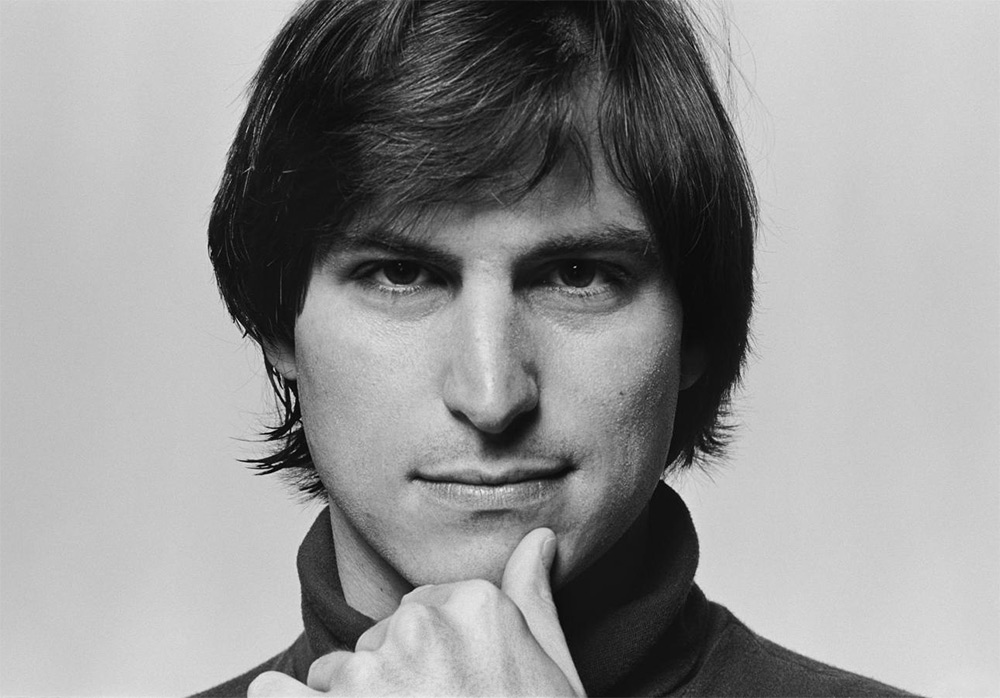 Although Man in the Machine has a higher approval rating among viewers than the 2013 "Jobs" movie featuring Ashton Kutcher, some have criticised its focus on negative aspects of Jobs' life. In it he is shown dragging his ex-girlfriend through courts in an attempt to avoid paying child support. The film also looks into the period following the Apple employee drunkenly losing the iPhone 4 prototype, which led to Jobs targeting the journalist that eventually purchased it with police action.
Other aspects of the film are perhaps more flattering, highlighting Jobs' spirituality. However, as the Guardian points out, even that has some negative connotations, with the man's fanaticism for advancement twinned with a lack of empathy, perhaps best showcased by the fact that he named an Apple computer Lisa, after the daughter that he had fought so hard not to acknowledge.
Discuss on our Facebook page, HERE.
KitGuru Says: I can understand why Cue didn't like the portrayal of his friend in this, but you can't anoint dead people as saints. Even if you believe Steve was a great man, it doesn't mean everything he did was good.