South Korea's Fair Trade Commission has announced that it is investigating Apple over what it describes as "some matters," though it didn't detail them. Presumably this will be another investigation over its anti-competitive practices, though how far it will be taken is anyone's guess at this point.
Announced at a parliamentary hearing this week, the investigation will begin immediately, though the Commission declined to answer any questions about it, so what exactly it's for and how serious it is, remains to be seen. Reuters has it that it may be related to an interest taken in the relationship Apple has with South Korean mobile carriers, but that's far from confirmed.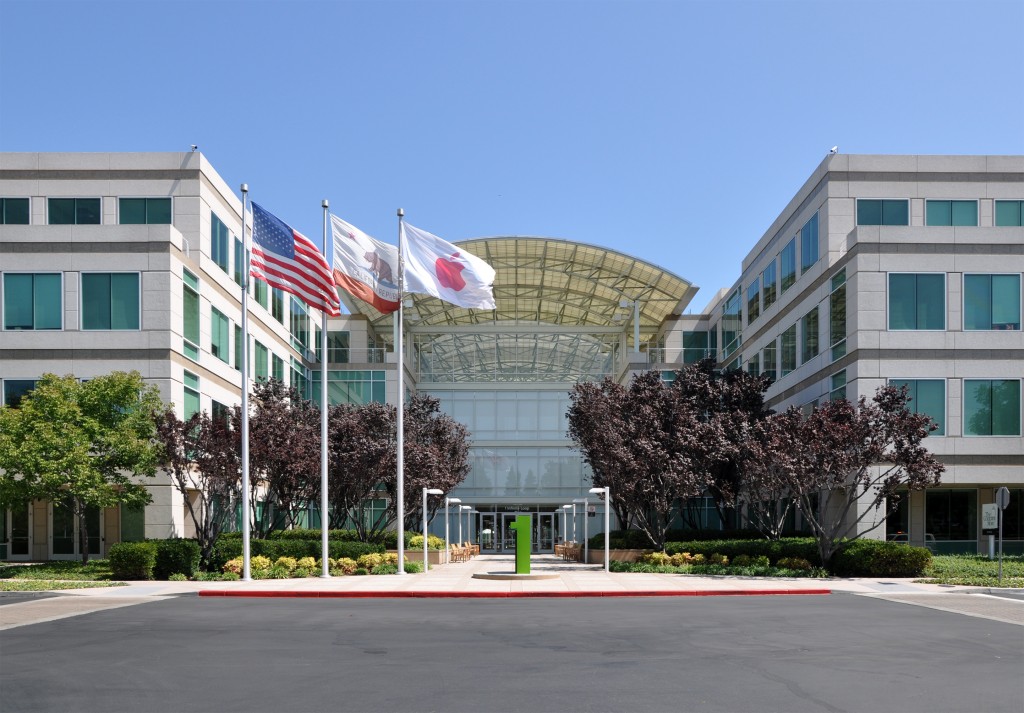 Source: Wikimedia
Apple previously endured an anti-trust investigation in 2012 over Ebook pricing, for which it was eventually found guilty and in March 2016 when the court refused to hear Apple's appeal on the matter, it began the process of Apple paying up almost half a billion dollars in fines.
Although even a figure such as that doesn't go that far in impacting its profits – it made over $53 billion last year – it still wasn't great news for the Cupertino company. If it is faced with another difficult legal battle in South Korea, that's not something the fruity firm would enjoy.
Discuss on our Facebook page, HERE.
KitGuru Says:  That said any anti-trust case would be a court room brawl for Apple with its army of lawyers, so would likely take many months or years to play out – even it if is officially charged. We'll have to wait and see.