Although the hackers behind the recent data theft of infidelity website AshleyMadison.com claimed that they were doing so due to the twisted morality of the site, they also wanted to point out that the unscrupulous owners were happy to charge people to delete accounts and then not do so entirely. While that was mere hearsay until now, the hack has unearthed details from accounts that were supposed to have been wiped clean.
While not all information remained from these accounts, some still did. According to the Guardian, deleted accounts (which cost as much as £15 per deletion) still had their date of birth, city, state/county, post code, country, gender, ethnicity, weight, height,body type and whether that person smoked or drank. While the deletion did remove real name, username, email and profile data, that's still a lot of information that could be used to link a person to their online identity.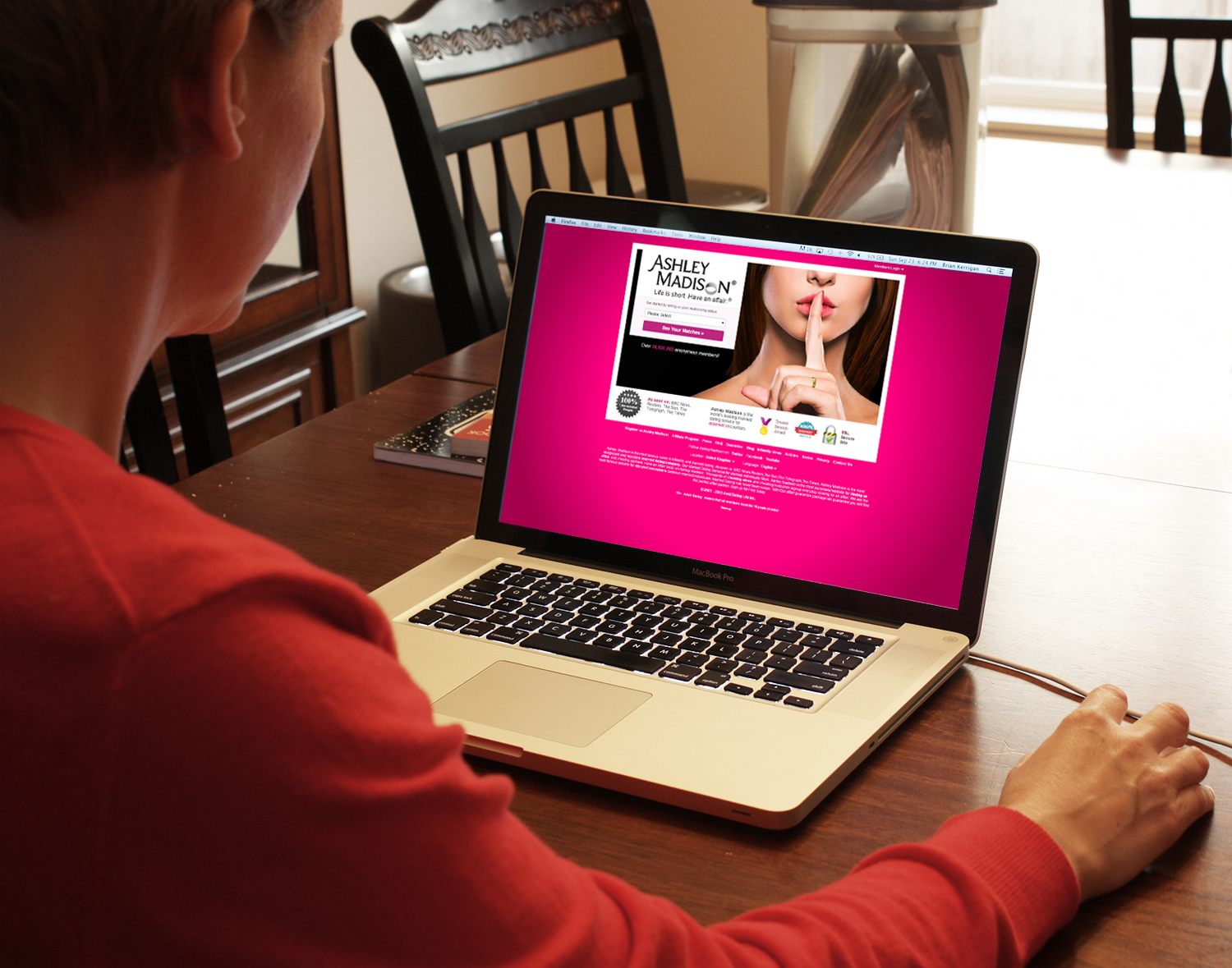 In some cases, only a small amount of information was necessary. Tracking someone to a specific building in a local area wouldn't be difficult, at which point age, height and ethnicity might be enough to identify them.
The only caveat for those that are worried, is that there are a lot of fake accounts on Ashley Madison. While those details may occasionally point to entirely unaware and unconnected real people – which could become an awkward situation – the sheer volume of fake accounts does muddy the waters enough that some may slip by unnoticed.
Ashley Madison was said to have made over a million pounds in 2014 alone for its paid-delete feature, which it seems clear now wasn't very effective. Whether deliberately so or not, is unclear.
Beyond condemning the attack, Ashley Madison, nor its vocal CEO Noel Bideman have yet to comment.
Discuss on our Facebook page, HERE.
KitGuru Says: You have to wonder whether not having full deletion was naivete on behalf of the site's owners, or whether it deliberately kept details on users for some reason. Which do you think it was?
Image source: Wikimedia