The music sharing, streaming and networking service BABOOM, originally founded by Kim Dotcom, has now officially launched. Designed to be a competitor of the likes of Spotify and Apple Music, BABOOM offers a mixture of free and paid for streaming content to users, as well as a premium account service for those that want more, but it's big selling point is that it's offering all artists a 90 per cent share of their revenue.
BABOOM has from the start pushed for its "Fair Trade Streaming," system, which gives full transparency to artists about who's playing what and how much they in turn are earning from that. This way artists know what's being played and they receive money directly from that, rather than it being an arbitrary system behind closed doors.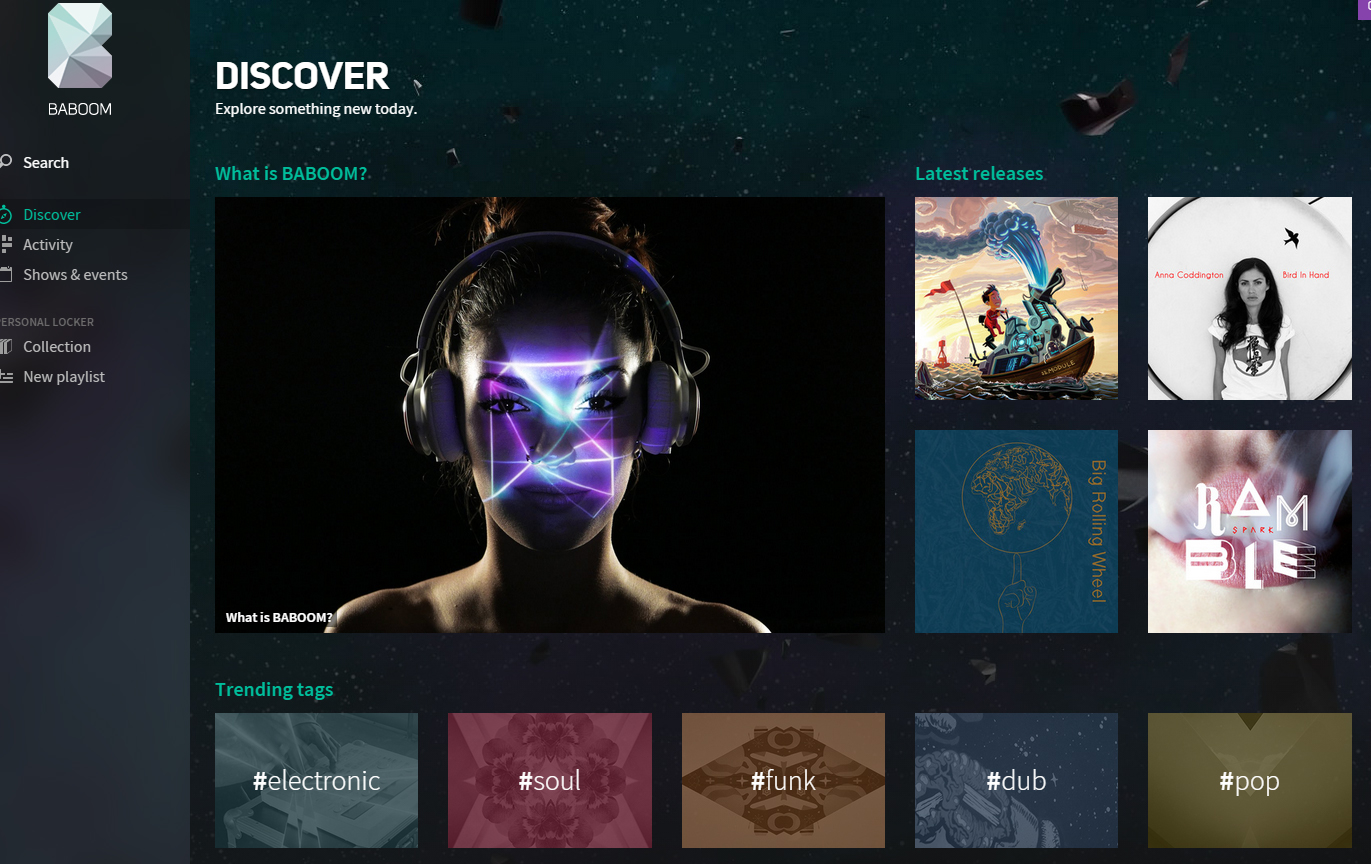 "We wanted the fans' subscription to go directly to the artists they stream. The artists are the reason why fans subscribed in the first place. And because some people still enjoy buying music, BABOOM combines Fair Trade Streaming with a music store, enabling fans to build a lossless unlimited music collection. They can even upload their personal music and have it available everywhere": says Marco Oliveira, CTO of BABOOM.
[yframe url='http://www.youtube.com/watch?v=_0NOm9eWBZc']
Beyond music, Baboom also links artists and fans through photos, videos and social networking features that make the platform much more engaging than a store and music player. Premium fans can have special access to their favourite artists, who in turn can give access to unique, intimate gigs, or online interactions of their own.
There are also Android and iOS apps available, though there are some comments from users that suggest they need a little more work to be fully realised.
Discuss on our Facebook page, HERE.
KitGuru Says: It seems like BABOOM has a good shot of attracting independent artists. Do you think it will be able to net the big stars that will really bring in listeners?