Following on from the UK's general election taking place last week, many people have their eyes on the re-elected prime-minister David Cameron, to see if (among other things) he will make good on promises he's made in the past that tech firms dodging British tax law would be strapped down and made to pay their fair share. Australia is planning to do the same, with the government announcing that over 30 multi-national companies would be hit with new legislation that would force them to pay the tax that they owe.
While Cameron and other British politicians have pointed fingers at the likes of Starbucks and other firms before, Australia hasn't named and shamed any of the firms it's investigating, though Google, Amazon and Microsoft have admitted they are being investigated in Australia, according to Reuters. It's expected that when the new Australian budget is announced on Tuesday, economists will be able to make some estimation about how much the government expects to glean from tightening tax loopholes, but considering the micro-percentile tax rates those large tech firms pay elsewhere like the UK, it's likely to be in the billions.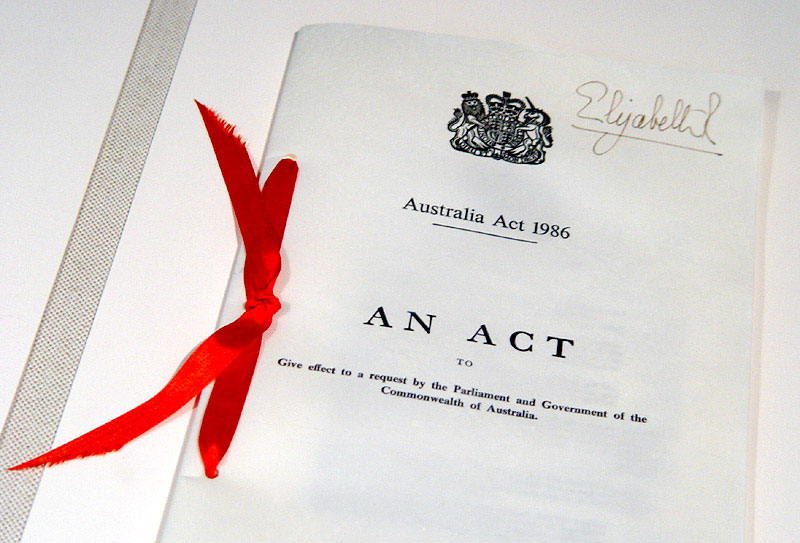 However, as much as the new tax laws would affect the Australian government's budget, any legislation passed would only come into effect on the 1st January next year. However, it is expected to bring to bear the ability to fine companies which dodge their tax payments, as much as 100 per cent of the missing amount.
While other nations that are part of the G20 have shown interest in Australia's plan, with the potential for they too to implement the new tax system, the US has been surprisingly quiet. However that may be because many of the companies that would be affected by the more stringent taxation are from that country, thereby its economy could feel the impact of any international crack down.
Discuss on our Facebook page, HERE.
KitGuru Says: Nobody is suggesting that companies need to pay horrific tax rates like some countries force, but when you have Amazon bringing in billions from the UK and then only paying £4.2 million in tax, something needs to be done.
Image source: Wikimedia