If you tried to visit BBC News, watch iPlayer or use any of the BBC's online services this morning, you will have found them surprisingly unresponsive. Since the early hours of the 31st, most of the BBC's online presence has been down, though the BBC News Facebook page has remained active, suggesting that content is being put out there – it's just not clear if anyone can see it right now.
With no official response from the BBC about what's happened, speculation is running wild. While many have jumped to the conclusion that hackers or some nefarious group are behind the downing of so many BBC services, considering even live TV and Radio broadcasts were also affected (as per Wired) it suggests something very central to the BBC's organisation went kaput at some point today.
Online streams of radio stations are certainly still down, though that's not the case with more traditional methods of listening in or indeed watching the organisations various television channels. That's a good thing too, as there has been some suggestion in the past that three days without Radio 4 will send the world into Nuclear war.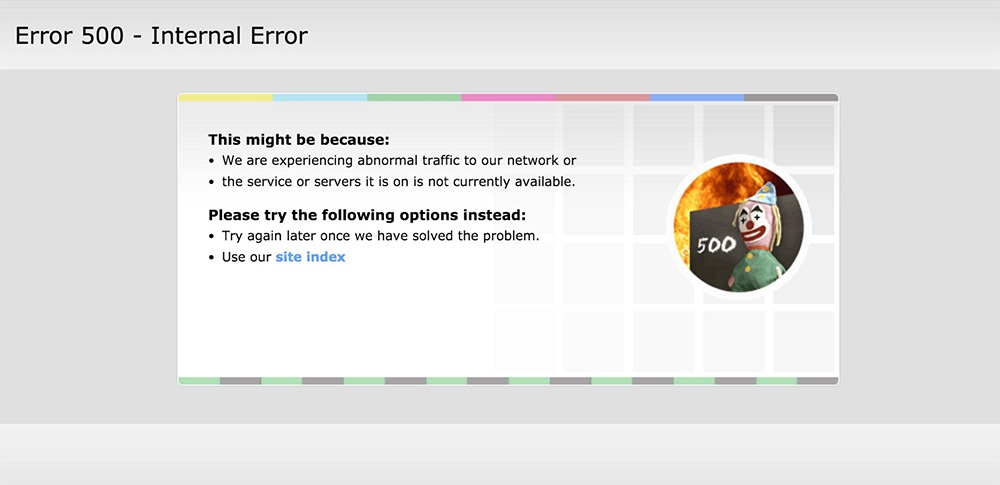 But what happened to the stand-by girl? 
At the time of writing there's been no word on any of the still active social media accounts for the BBC what's going on or when we can expect services to return to normal, so for now we'll just keep an eye on things and will update you when we hear more.
Discuss on our Facebook page, HERE.
KitGuru Says: I actually had to find something else to read on the toilet this morning. Dammit BBC, get your act together.