Today is a crazy day, with everyone scrambling to make sense of what is a momentous event that will have ramifications for years and decades to come. In the short term though, as panic sets in and speculation runs wild, the British pound's value has dropped significantly and digital currencies like Bitcoin and Ethereum have been bolstered at the same time.
Over the past few hours since the results were in from the British EU Exit referendum and it became clear that the leave campaign had secured a victory, the value of pound Sterling began to tumble. At the time of writing the pound has fallen 10 per cent against the dollar, leaving it at its lowest point since the mid '80s.
As investors look to secure their finances in a more stable currency, the likes of gold have seen five per cent bumps in trading value, but digital currencies have also seen some strong interest. It's lead to Bitcoin recovering from its recent dive by a full $100, according to Coindesk.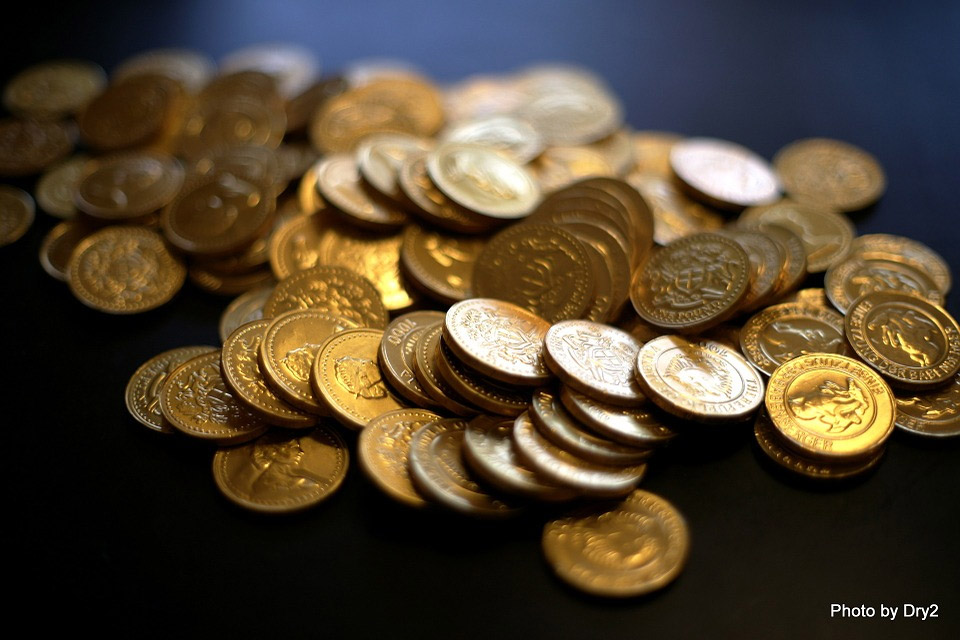 Source: Dry2/Pixabay
Although stat trackers like Blockchain record it as a much more conservative $35 increase, there's no denying that following the news about Britain's EU status this morning and the Prime Minister, David Cameron's resignation announcement, that digital currencies are benefiting.
Other cryptocurrency, Ethereum, which recently suffered a loss in confidence due to a major heist stealing upwards of 10 per cent of its global total, has also been bolstered by nine per cent in the last few hours. Litecoin too has jumped almost 20 per cent since 4AM this morning.
Discuss on our Facebook page, HERE.
KitGuru Says: This doesn't mean we think you should invest your savings in Bitcoin. Remember that the ease of trading with these currencies makes them very susceptible to big swings around uncertain economic times.