If you have a HTC Vive headset and want to continue playing those games Oculus has popped behind its storefront wall, you can do so with the latest version of the Revive driver. It's not a bad time to download it either, as Oculus is discounting a bunch of its games alongside the Steam Summer Sale.
While Oculus continues to defend its stance on exclusive titles, gamers have taken the matter into their own hands with the development of the Revive injector. It makes it possible to play Oculus' exclusive VR games on an HTC Vive headset instead – it even has support for Touch controls, even if they aren't implemented yet.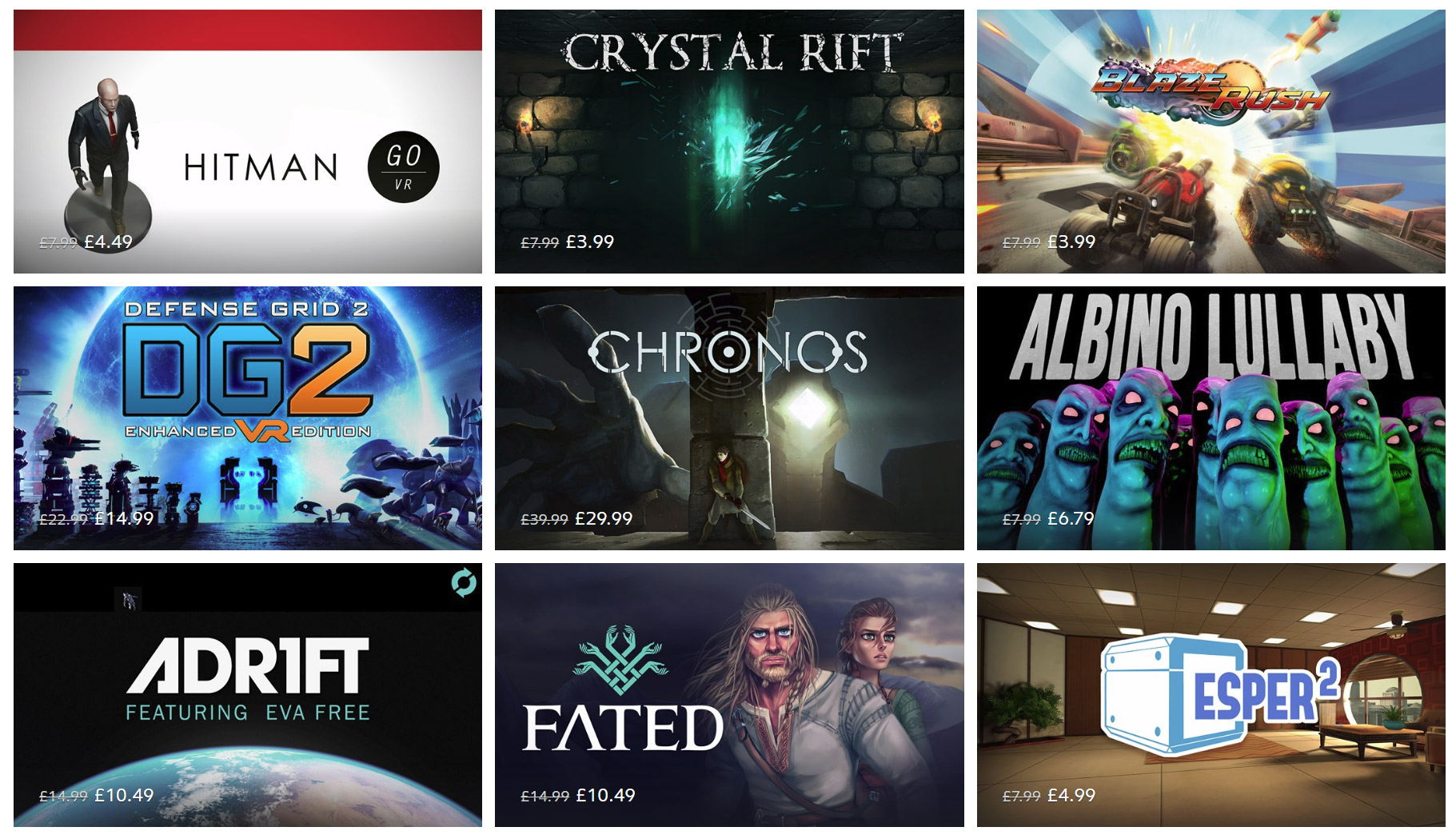 While Oculus has made some effort to block it, this has just made the driver more effective in the long run. Recent changes to the Oculus Home file system didn't have much of an effect either, as 0.6.1 updates Revive to continue working despite the changes.
In reality that's all the latest release is: a hotfix to teak the file locations. However it does come at a good time, as many Oculus exclusives are available at a discount right now. You can pick up Final Approach: Pilot Edition for a few pounds less than normal, Titan of Space for 90p off, Blaze Rush at half price and Chronos at 'just' £30.
The discounts aren't as strong as many of the ones found in the Steam Summer sale, but they're there.
Discuss on our Facebook page, HERE.
KitGuru Says: Chronos in particular is a great play and Blaze Rush is a good party game. Support Titans of Sapce 2.0 as well. The guy behind that has been a strong presence in the VR developer world for years at this point.