With the U.S. election finally over, we can all look to the future and in many ways that's rather shaky for the time being. However if you're sitting on a big stack of Bitcoin or similar digital currency, you're likely rather pleased, as while most financial institutions took a hit at the news that Trump had secured the presidency, cryptocurrencies did not.
As the news broke that Hilary Clinton would not secure the most powerful political office in the world, people the world over covered their heads in fear and the markets followed suit. Almost all major stock indexes around the world have seen multiple per cent point drops, even though that was tempered by Trump's own appeal for unity in his acceptance speech. Bitcoin however jumped by three per cent.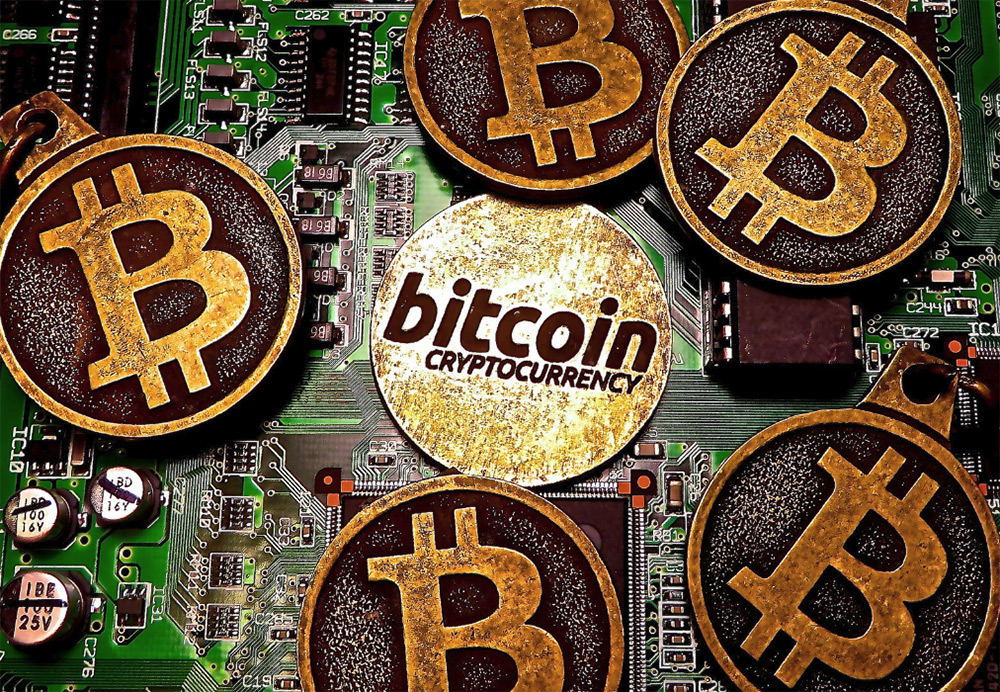 Source: BTC Keychain
Bitcoin isn't the only currency to benefit though, with new digital currency Zcash jumping up a few per cent points too. Dogecoin and Litecoin both responded positively to the news of Trump's election, but then have fallen back again to previous lows over the past few hours.
As TechCrunch reports, Gold is also up by four per cent. This, along with the news of the other currencies ranging up and down, shows that like Brexit: when people are worried, they look to alternatives. In this case, with traditional price indexes remaining volatile, people are looking to move their money to something like Bitcoin. While it is also a very volatile platform, it's decentralisation could mean that it's more protected from specific political incidents in individual countries.
Discuss on our Facebook page, HERE.
KitGuru Says: Investing heavily in Bitcoin is not something we'd recommend, but it does seem to be gaining traction in this wake of uncertainty. Have any of you juggled around your investments since the news?