If you were looking to grab yourself a little pre-Christmas present, or want something to really wow the in-laws with when they all pile into your home in a few weeks' time, the HTC Vive is a little more affordable now. Yes its price went up when the pound tanked, but at least the shipping is free now.
The HTC Vive was our pick for the best VR headset out there when we reviewed it and the Oculus Rift earlier this year and we stand by that, but it's worth mentioning that the landscape is a little different now. Oculus' Touch controllers are out at the start of December and it has a lot of new and exciting content coming. There is also the PSVR that is excellent, if a little limited in its tracking.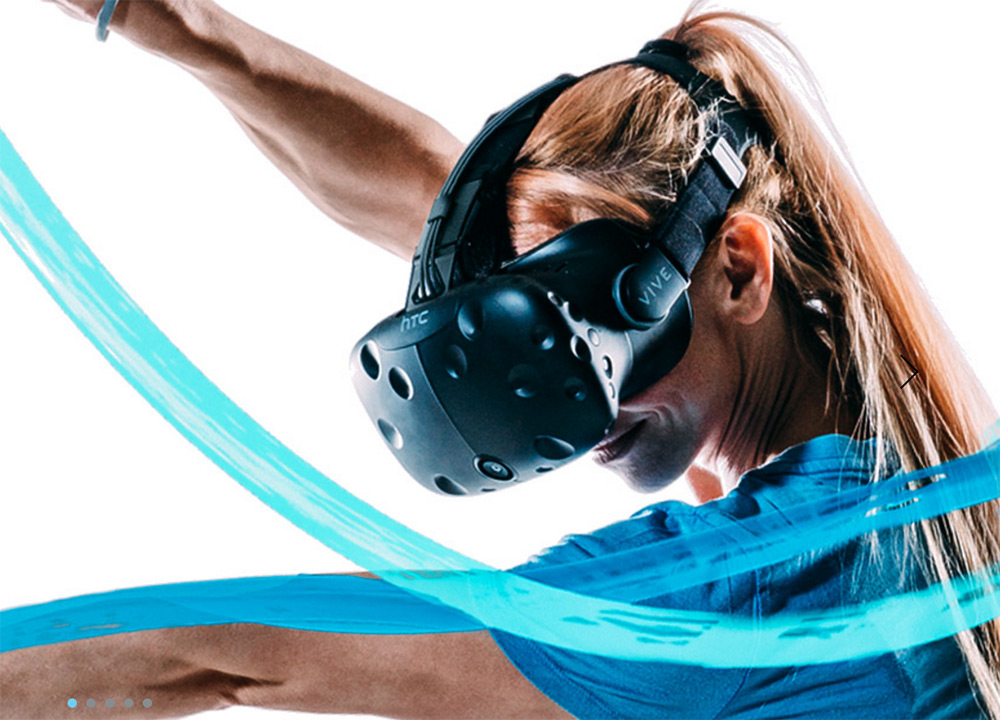 But despite this increased competition, we still hold the Vive up as the pinnacle of consumer grade virtual reality right now. At £760 it is not a cheap piece of kit, but consider that early pre-orderers prior to its launch spent comparable amounts, with a £50 forced express shipping option and you aren't losing out too much to the pound's volatility.
It's also comparable price wise to the Oculus Rift + Touch controller pricing. For those looking for more affordable VR, if you own a PlayStation 4 already, the PSVR will be a far cheaper option – but just bear in mind its motion controllers are a little flaky and the tracking area is much smaller.
For those who already own a Vive, if you were looking to buy any accessories for it – perhaps a third controller for mixed reality? – those are available with free shipping too.
Discuss on our Facebook page, HERE.
KitGuru Says: I might pick up some extra bits for mine. I wouldn't mind a back up nose piece, as mine does love to slide around. Are any of you looking to buy in to virtual reality this Christmas?