In a study that could be titled, "well duh," research agency Childwise discovered that children in the UK are now spending more time online than they do watching television, and that Netflix alone accounted for more time than traditional TV viewing. These findings have been described as indicative of a "landmark change," in the consumption of media, a trend that is only expected to accelerate in the years to come.
To acquire its findings, Childwise quizzed 2,000 five to 16 year olds about their media consumption habits. It found that the average time spent online per day for each child was three hours, versus just 2.1 hours of watching television.
Older children showed more stark differences in viewing habits still, with more than 30 per cent not having much interest in TV viewing whatsoever, with no favourite show to speak of. Of those that did enjoy TV, just a quarter of them actually watched it live – the rest use on-demand on catchup services.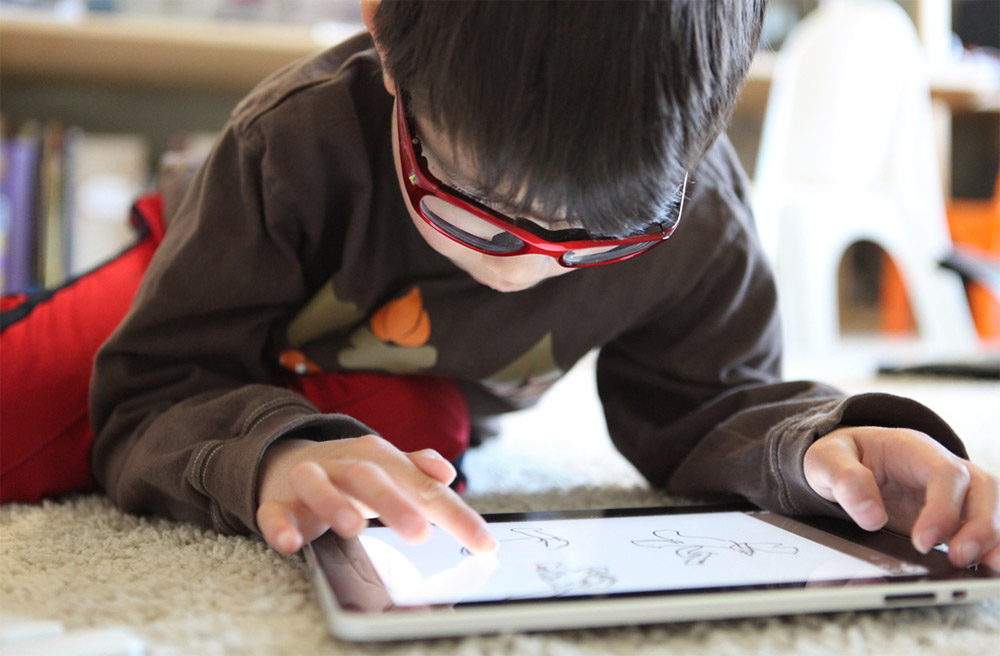 Source: Marcus Kwan/Flickr
In comparison, 50 per cent watch Netflix on a regular basis. Many of them do so on tablets too, with more than 67 per cent of those quizzed now having access to the devices. The iPad was said to be the most popular brand (as per the BBC).
Youtube proved to be the most popular on-line destination among most of those surveyed, with only older children, particularly girls, enjoying a lot of time on social media sites as well. Minecraft was the only online game mentioned with a large scale following.
Discuss on our Facebook page, HERE.
KitGuru Says: I haven't watched live TV in years. When you can watch whatever you want online through some service, why would you watch it with adverts instead? Especially on satellite services where you have to pay for the privilege.