If there is any indication that crowd funding has the potential to disrupt the world's economies, it's this. If current trends continue, crowd funding is going to provide more investment to businesses and projects in 2016 than venture capitalists will. That could have a real impact on how companies pitch themselves in the future, potentially leading to them marketing their project and products to consumers, rather than traditional investors.
To put it into perspective, the report from Massolution (via Forbes) looks at relatively recent history of mass-market crowd funding. In 2010, $880 million was pledged online to projects. In 2014, that total reached $16 billion and in 2015, we're looking at more than $34 billion raised via crowd funding. In contrast, VC funding is around $30 billion a year.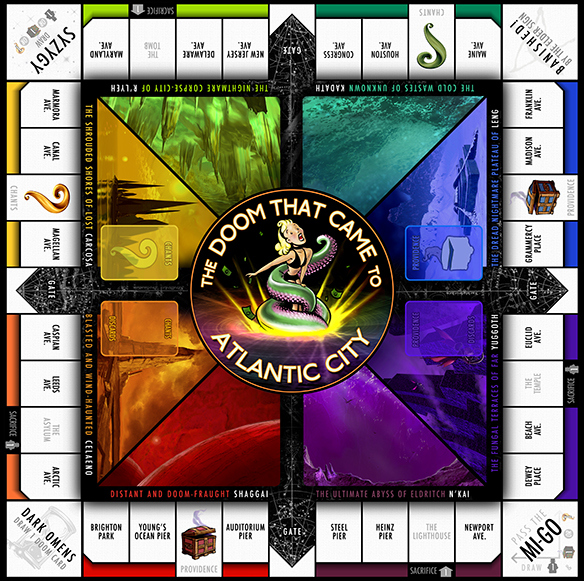 Kickstarter is perhaps the most well known online crowd funding platform, but it's certainly not the only one
But crowd funding is unlikely to stop there, as equity sharing programs are now being instigated and that is where there is the real potential for huge sums to be raised. If you thought people were happy to pledge a lot of money for some promise of a product and some basic rewards, imagine how much they're going to be willing to put in to the pot if they think they might make a nice return on their investment.
It may also mean that crowd funding is used to drive VC investment, since entrepreneurs are more likely to want to put money behind a company that has already proven to be of interest to general consumers.
Discuss on our Facebook page, HERE.
KitGuru Says: At the very least, this should be exciting for those with new business ideas, as there are more avenues than ever to receive investment from.