Apple Music is barely off of the ground and already it's under investigation by the attorney generals of two separate US states, for potential anti-trust practices. Both New York and Connecticut are looking into Apple's affairs, to see if it offered incentives or threatened music labels into supporting its new music consumption platform. The worry is that any sort of under-the-table deals could make the music streaming industry weighted in Apple's favour, undermining the commercial efforts of competitors like Spotify and Tidal.
This comes just a few days after Apple launched the service, which is now available for users based on a $10 per month subscription. In response to the investigation, Universal issued a statement to the New York attorney general, stating that it had no specific deal with Apple and was free to continue making its music available on other platforms and services, whether they are ad-supported or subscription based.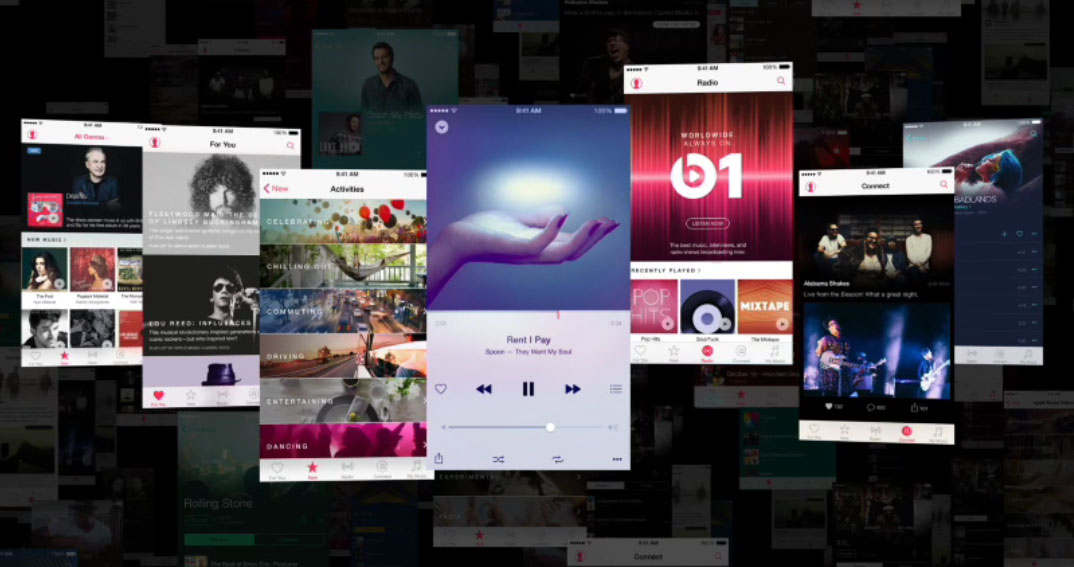 While neither attorney general has released a statement on the investigation, a spokesperson did say that the reason for it was to make sure that the new developments in the music industry didn't lead to a restriction in availability or competitiveness, which would hamper the new ways in which consumers are able to access and consume music and other media.
Universal's statement has also been accepted by both offices, but it is just the first of many that are expected to be made in the coming weeks.
While there is no obvious evidence that Apple has been colluding with music labels, there is some historic precedent for it taking part in anti-trust activities. Back in 2013, a federal judge found Apple guilty of price fixing with book publishers in an attempt to raise the average price of digital books above $10, as per NYT.
Discuss on our Facebook page, HERE.
KitGuru Says: Anyone up for some speculation on a Wednesday? Do you think Apple might have any secretive deals with music labels to try and shut out Spotify or similar?