CD Projekt Red is continuing to shower us with free DLC for The Witcher: Wild Hunt. So far, we've had a new Witcher contract, new weapons, armour and this week we are getting some new Gwent cards known as the 'Ballad Heroes' set. There is also a new quest called 'Fools Gold'.
As the name suggests, the new Gwent set gives you access to characters heard about in Dandelion's ballads. The set is neutral so it can be used with any hero card found in the game.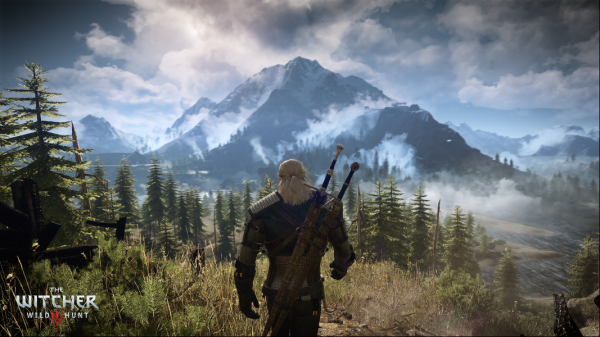 The Fool's Gold quest puts Geralt in league with the village idiot. Together they try to figure out the story behind a village populated by pigs and only pigs. If you've beat the game already, then this gives you an excuse to hop back in and explore the world a little more.
As far as Gwent goes, it is good to see the developers expanding on the card list to change things up a bit.
Discuss on our Facebook page, HERE.
KitGuru Says: There is still a few weeks of free DLC to go so it will be interesting to see what else CD Projekt Red comes up with. Have any of you played Gwent properly? It is actually a surprisingly good mini-game, especially once you've built up a solid collection of cards.