Although it may not go it alone, with talks said to be ongoing between the Daily Mail and General Trust (DMGT) and private equity firms, the parent company of the Daily Mail publication is said to be in talks with Yahoo over a potential buyout. This was confirmed by the publication itself, though cautioned that it was in the "very early stages," of discussion.
Although seen by many as an antiquated brand and services catalogue, Yahoo is still a dominant force in the tech world, with thousands of employees and revenue close to $5 billion a year. Unfortunately for Yahoo though, that doesn't go very far and it also makes many billions in losses each year.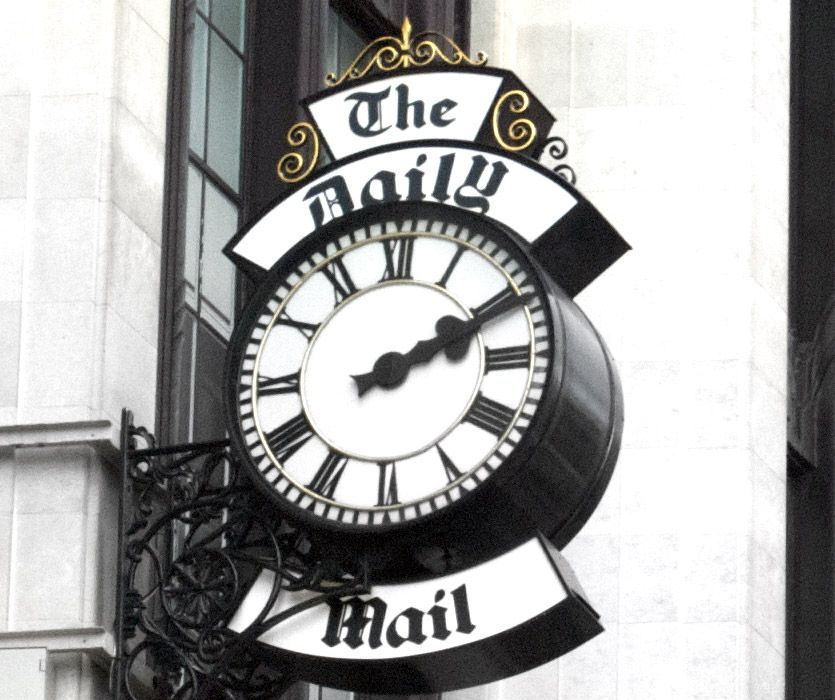 Source: Wikimedia
Yahoo even extended its preliminary offer period to the 18th April, so the Daily Mail and others have a little longer to get their finances together. Other potential bidders include massive media conglomerate, Verizon.
Why would the Daily Mail want control of it though? Well for starters, the DMGT is more than just the Daily Mail, even if it the publication is the jewel in its crown. It has a huge online presence that would only be augmented by Yahoo's user base and makes a lot of money through advertising, which again, Yahoo would compliment.
It would also give the DMGT an in-road into America (as per TechCrunch), where its user base isn't as strong.
Discuss on our Facebook page, HERE.
KitGuru Says: I'm not sure I'd really notice if Yahoo disappeared inside the Daily Mail machine. Maybe its adverts would get even more click-baity.