The move by mobile network Three, to try and buyout other major UK network, O2, looks to have hit a snag, as the British antitrust regulator has raised concerns about a recent European Commission investigation into the merger. It described the remedies to cited problems as "materially deficient," and wants to see it do more to address them.
The £10.25 billion deal would see Three's parent company, CK Hutchison Holdings Ltd. take control of the entire O2 network. While that would no doubt bolster Three's position in the market place, the concern from regulators has been that it would lead to higher prices and a reduced quality service to customers.
While these problems were highlighted by the European Commission, the UK's Competition and Markets Authority (CMA) believes it doesn't go anywhere near far enough in addressing those concerns.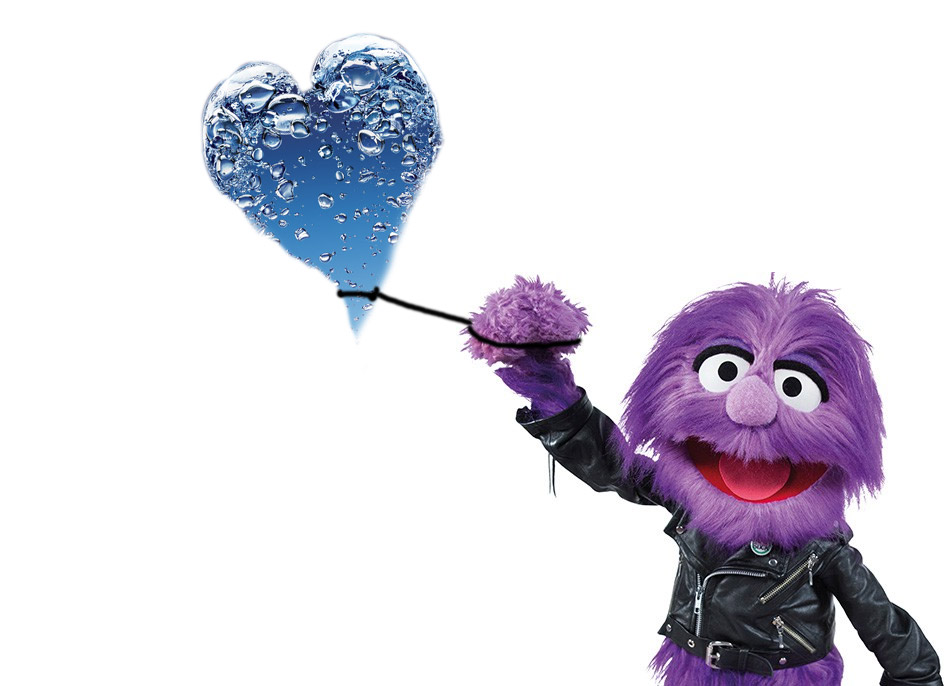 "While I appreciate the considerable efforts made by the commission to explore remedies with the merging parties that seek to eliminate the adverse effects identified, it is clear that the remedies offered fall well short of what would be required to meet the relevant legal standard, as detailed in our case submissions," said the CMA's head, Alex Chrisholm (via Ars).
Unfortunately for those who agree with Chrisholm though, the CMA doesn't have jurisdiction on this deal, the European Commission does. It still has until the 19th May to push for tighter restrictions on the deal, or to raise any other concerns, but it remains to be seen if it will do so.
Discuss on our Facebook page, HERE.
KitGuru Says: What do you think of Three's attempt to further constrict the British mobile marketplace? It seems like dropping from four major firms to three, would hardly help the consumer.