If you order an Uber pickup but aren't ready to hop in as soon as it arrives, you could be faced with fines. The crowd-sourced, car sharing, taxi-like service has begun trialling a new system where lateness can lead to you having to pay up extra for wasting a driver's time. You'll have two minutes to jump in the back of the vehicle and if you want to cancel, you'll need to do it two minutes after ordering too.
Announced by Uber on its official blog, the changing of its policies are designed to make sure that drivers are compensated for all of the time they spend working, rather than only when the passenger is in the back of their vehicle. Previously Uber offered a five minute grace period for cancellations and only small penalties for passengers who just didn't show up or were more than five minutes late.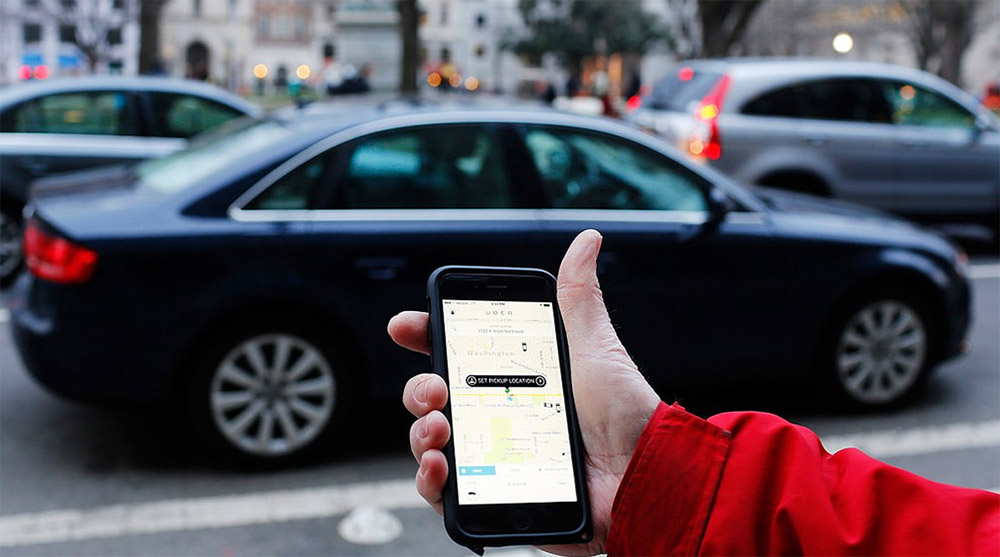 Source: Mark Warner
Moving forward, if you're more than two minutes late for your ride, a charge will apply or the driver can cancel the trip altogether. If you change your mind about the pickup but don't let the driver know within two minutes, again a charge will apply to compensate any potentially wasted time.
As TechCrunch points out though, one issue that could crop up with this new system is that driver arrival times can vary wildly depending on where you're located. Some U.S. cities have arrival times that can be off by minutes at a time, which becomes problematic if a driver could start charging after just two minutes. If they arrive early and you're not there, it seems unfair that they could then begin charging extra.
Similarly so, if a driver takes much longer to arrive than expected, but the passenger can't cancel and take an alternative mode of transport, that too could cause problems.
Discuss on our Facebook page, HERE.
KitGuru Says: How would you feel about having to cancel an Uber driver within two minutes of ordering one? Do you see that causing more problems than it solves?