Kim Dotcom is likely to regain all of his frozen assets originally confiscated as part of the raid on his mansion in 2012 by the New Zealand authorities. This includes over $10 million in liquid funds, $6 million worth of luxury cars and personal items relating to Dotcom and his wife. The news has spurred the Megaupload founder to fund new legal action against the authorities, declaring their case as "crumbling."
The ruling came from the High Court, which denied the police an extension on its current confiscation order, meaning it could very well all be returned to Dotcom within the next couple of weeks. The man himself announced the news via his Twitter account, stating:
"Breaking News: High Court ruling just now. Mona and I are getting our New Zealand assets back, unless the Crown appeals."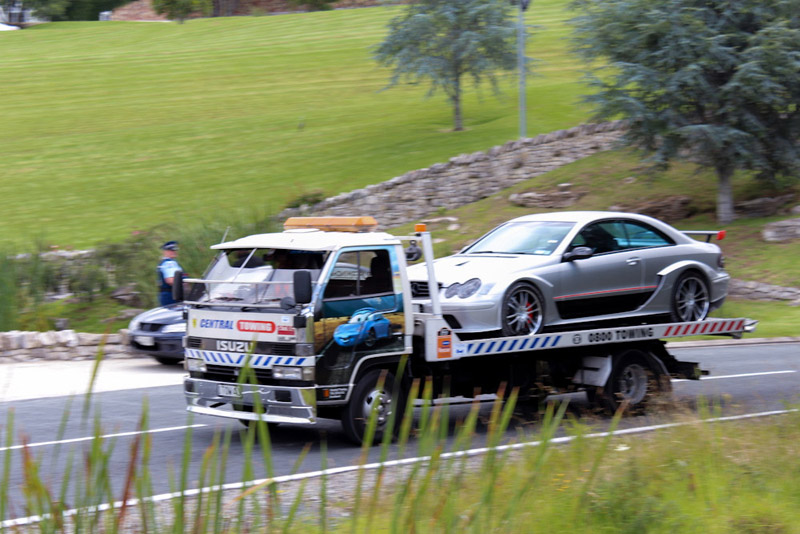 Dotcom's car collection features many heavily customised vehicles. Source: Elliot Kember
Of course as he says, the crown may well appeal, but that hasn't stopped Dotcom from upping his ante by announcing that he'd now filed a case in Hong Kong against the unlawful seizure of Megaupload servers, which contained the personal information of many customers and has still not been returned to them.
He also announced the intention to hire as many as 1,000 New Zealanders to help spread the word about voting in the upcoming general elections and will even hire the Taupo race track in New Zealand for Internet Party members to have a track day on when his cars are returned.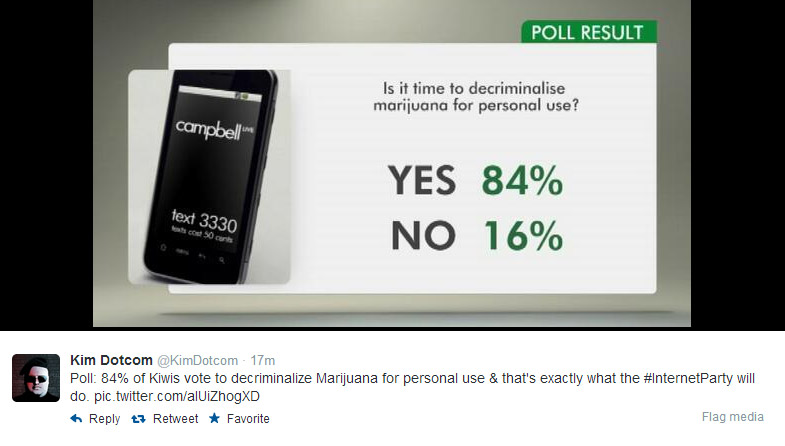 In other Dotcom news, he also endorsed the decriminalisation of cannabis, saying that the Internet Party would back any efforts to push that legislation through.
KitGuru Says: I can understand the reasoning behind the initial seizure, considering it seemed at the earliest stages of his arrest that Dotcom's assets could have been the result of money laundering and other illegal activities. But as time's gone on and it's become more obvious of the authorities' campaign against Megaupload and its founder, returning his assets seems only fair.