Many fans of the series admired the soundtrack to Halo, Martin O'Donnell's work was so good that he was kept on at Bungie for ten years, working on the Halo series as well as the studio's upcoming game, Destiny. Unfortunately though, the board of directors at Bungie, for some unknown reason, opted to fire the composer, supposedly "without cause".
Martin O'Donnell revealed his lack of employment in a tweet, "I'm saddened to say that Bungie's board of directors terminated me without cause on April 11, 2014."

Bungie responded on its blog, where Community Manager, David Dague, confirmed the news but said that the studio parted ways with the composer as friends:
"For more than a decade, Marty O'Donnell filled our worlds with unforgettable sounds and soundtracks, and left an indelible mark on our fans. Today, as friends, we say goodbye. We know that wherever his journey takes him, he will always have a bright and hopeful future. We wish him luck in all his future endeavors."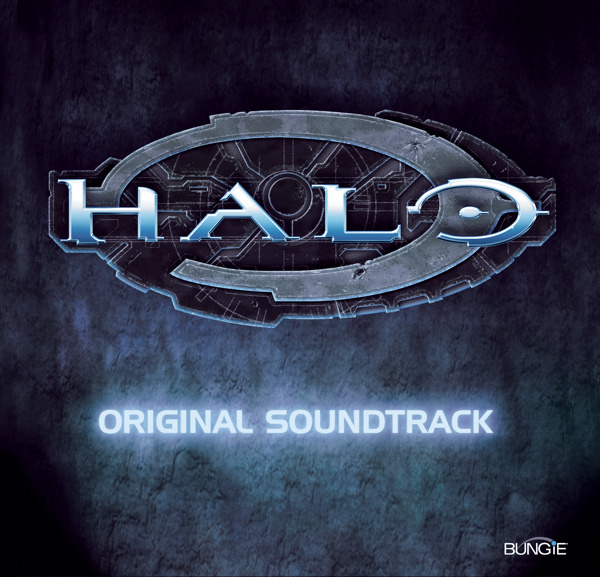 The departure was a surprise considering Destiny is due out later this year and many fans have praised the series' soundtrack. O'Donnell had recently worked with Paul McCartney to create a "musical prequel" to Destiny titles "Music of the Spheres", which has yet to be released.
Discuss on our Facebook page, HERE.
KitGuru Says: Considering his musical background, the composer probably won't be out of work for long. That said, this certainly was unexpected news. 
Source: Joystiq