The British government seems to have finally decided that this old internet fad isn't going away and it could actually help speed up and simplify some of the more stuffy, traditional activities that citizens are forced to drudge through, like renewing car insurance. Along with 20+ other services, driver records are now heading online, meaning we could end up with cheaper insurance premiums and on top of that the paper license counterpart is set to be scrapped.
The move is planned for mid-2015, and will see information like accidents or driving offences put online and made accessible to insurance providers. This will allow those same companies to check a driver's record, instead of going on faith that what they've input is correct. This will mean they don't need to price in risk factors to every policy and could, according to the BBC, mean we're all looking at £15 off of our next renewal.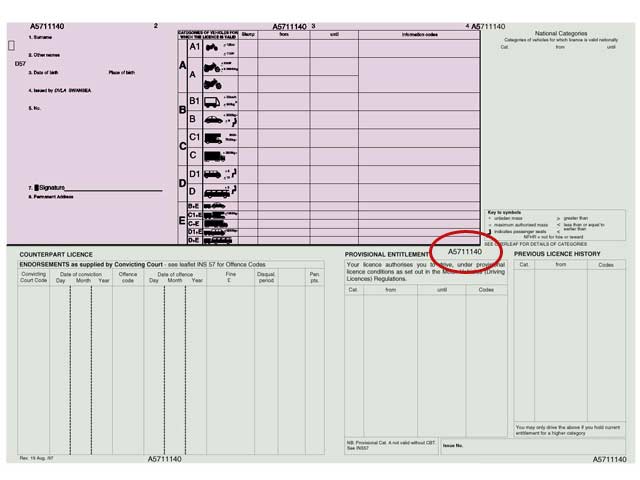 If I asked you to find yours now, I bet 90 per cent of you wouldn't have a clue where to start
However it's not just insurers that can look at this information. Car hire companies will also be able to check your driving record and of course you will be able to as well.
The man behind this recent digital push, is cabinet office minister Francis Maude, who said that Tax Discs could also end up being scrapped, right alongside the paper license. He did however take the opportunity to lament the fact that the UK's ID scheme fell through, suggesting that the planned identification of people by their National Insurance number and postcode wasn't as convenient.
"This is something that is a problem for countries that do not have an ID card system and a national ID database," he said.
KitGuru Says: This sounds like a good idea. There's a lot of government functions that could be modernised and streamlined by heading online. Though I do wonder if it could make identify theft a little easier?