It's not every so often that two entities that aren't well liked go at each other, but that's what happened in the past 24 hours, when EA Games filed a copyright claim against a Tweet made by Republican presidential hopeful, Donald Trump. The man had retweeted a fan-made video that shamelessly copied Mass Effect 2 to try and promote Trump's campaign – the tweet has since been taken down.
The video in question features the Mass Effect trailer soundtrack, with elements of Mass Effect 2's Martin Sheen/Illusive Man speech peppered in. It then chops in footage of other politicians like Hilary Clinton and President Obama, often in video attempting to disparage.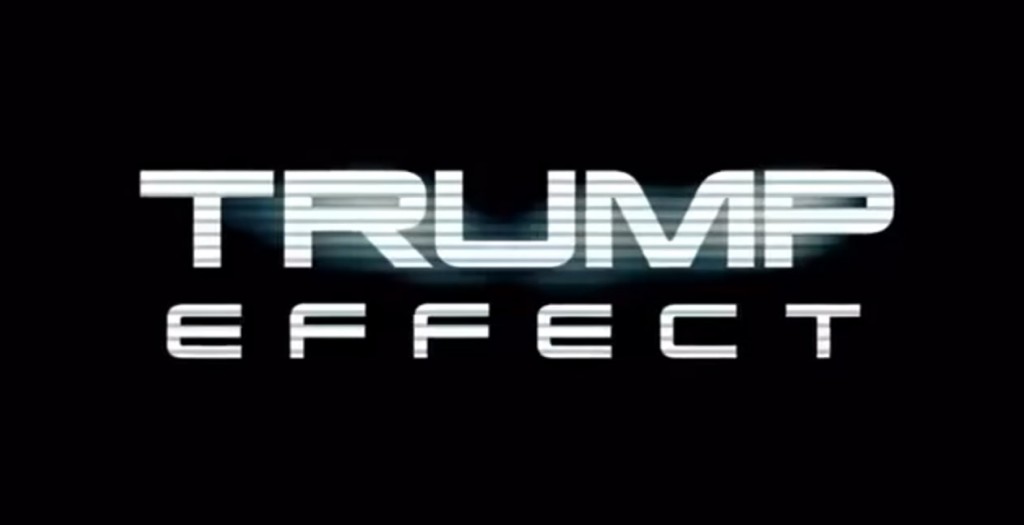 Although the original video didn't get much attention when it was posted, when Trump's official account retweeted it, a lot more people were exposed. This led to people who worked on the original Mass Effect series to come across it themselves, with one describing it as "gross as hell."
@ryanlcooper As someone who works on the Mass Effect franchise (who speaks only for myself), this is gross as hell

— Manveer Heir (@manveerheir) April 4, 2016
Of course it didn't take long for EA itself with its mass of resources and heavy handed lawyers to get on the case. The video has since been removed and the retweet from Trump taken down. In a statement given to Game Informer, EA said:
"The video was an unauthorized use of our IP. We do not support our assets being used in political campaigns."
Although some have argued that this video was fair-use, since it could technically be considered parody or within the realm of creative expression, the use of Mass Effect 2 music is probably what allowed EA to bring it down as swiftly as it did.
Discuss on our Facebook page, HERE.
KitGuru Says: It's not surprising that Trump's campaign considers him a Shephard like character, but it's surprising it would endorse that line of thinking by supporting a pretty amateurish video.