Amidst the news that Oculus has run into some difficulties with its shipping, the first HTC Vive virtual reality headsets have started arriving on the doorsteps of consumers all over the world. From Tokyo, to California, to New Zealand, Vives have been showing up over the last 12 hours, with a large number of pre-orders expected to continue arriving over the next few days.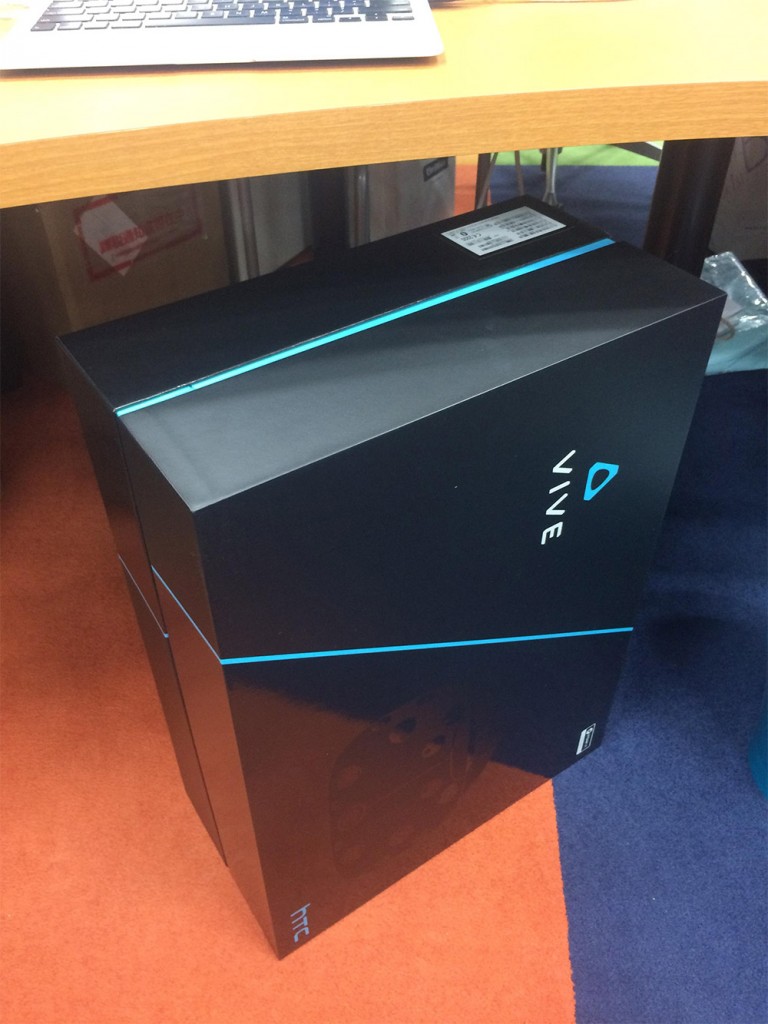 Source: Nublargh/Reddit
It doesn't appear that there is much restriction in terms of territories where the Vive is arriving. As per a quick glance at the Vive subreddit, we can see that Vives have shown up in several different countries across several continents. It doesn't appear that any European Vives have yet arrive, but the day is still very young.
It's also been confirmed that they won't come in waves of releases, with HTC planning a consistent shipping schedule over the next few days and weeks as pre-orders and eventually new orders, go out.
@REDD_mist @obriend17 Orders aren't dropped in 2 large batches. Your position in the queue for shipment is still maintained.

— Shen Ye (@shen) April 4, 2016
Since today, 5th April also marks the official release of the Vive, it's also when many of the hardware's supporting games have been made available on Steam. Hover Junkers is now officially released, right alongside Final Approach and Cloudlands: VR Minigolf, with Job Simulator unlocking in a few more hours.
Discuss on our Facebook page, HERE.
KitGuru Says: I haven't had a shipping notification for my Vive yet. Looks like I'll be fooling around the Pre for a day or two longer.