14 year old teenager Henrik Dahl was playing Call of Duty with some friends at his school's LAN party, when all of a sudden he collapsed, passed out and slipped into a coma. Reaching the hospital, he was found to be suffering with kidney failure and though he soon came round, spent just under two weeks in hospital. The reason? Doctor's say he consumed as much as four litres of energy drinks.
This put him into what the doctors described as a life threatening condition, though he eventually recovered. "The central nervous system, cardiovascular system, lungs and kidneys were affected," reports The Local (via Kotaku).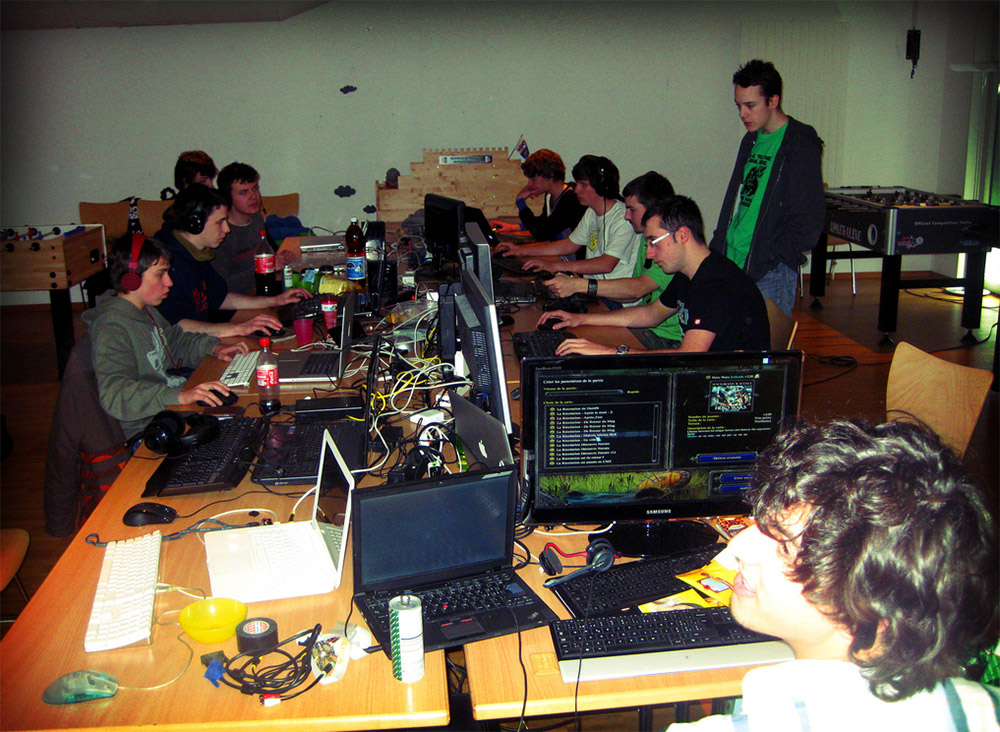 It looked like this, but with more ambulances. Source: Commune de Montreux
While long term gaming sessions have been linked with sudden health concerns due to poor circulation or exhaustion, it seems more likely in this instance the energy drinks were more to blame – though being sedentary for all that time may not have helped much. The main ingredient usually blamed for problems with these sorts of beverages is caffeine, but Norwegian Institute of Public Health official, Helle Margrete Meltzer said:
"I've never heard of such a powerful reaction to caffeine here in Norway. But there are more substances in energy drinks than caffeine, including some amino acids and artificial sweeteners, so it may be a combination of several things in the drink that has triggered the reaction."
KitGuru Says: It seems kids love to alter their state of conciousness as much as the rest of us, so perhaps a little education on not doing something in excess is in order?