Microsoft Corp. has been quiet about virtual reality technologies and their support by its new-generation Xbox One console. However, it would be short-sighted to think that the company has not played with the tech. It certainly has. Phil Spencer, the head of Microsoft Game Studios, confirmed this during a conversation at GDC on Friday.
"I think the technology is really interesting, and it's definitely something we have been playing with for quite a while," said Phil Spencer, reports IGN.
The head of Microsoft Game Studios revealed that Microsoft Research has explored virtual reality technologies, which suggests a very in-depth approach to the examination of multiple techniques. Microsoft Research is behind numerous innovations at the software giant.
"Microsoft Research is hugely important in helping us think about what's coming next. Virtual reality, I think, is cool technology," added Mr. Spencer, reports TechRadar.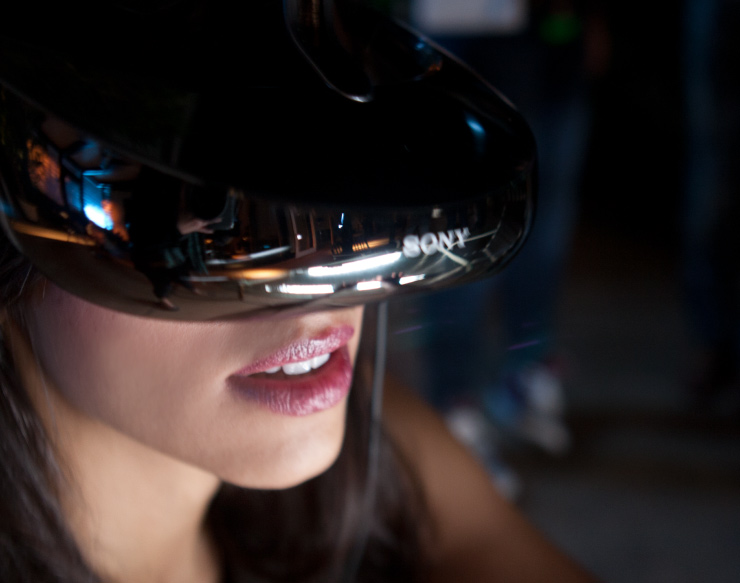 The Microsoft executive did not reveal whether the company was working on its own VR helmet for Xbox One, but acknowledged that Sony's project Morpheus (VR helmet for the PlayStation 4) was an interesting new device.
Phil Spencer reminded that not every game requires VR technologies and can benefit from it. But for many games ability "to completely audibly and visually immerse players" can bring exceptional results.
While Mr. Spencer said almost nothing about Microsoft's plans regarding virtual reality technologies, he send a clear message to the gaming community: the software giant has played with various VR tech/hardware and knows a lot of aspects of various implementations; which is why Microsoft might be working on something, but is taking a "wait and see" approach before revealing anything.
KitGuru Says: Keeping in mind that the Xbox One's original concept might be under review now, Microsoft is hardly really in position to announce anything. Still, we have no doubts about the prowess of the software company and its abilities to release interesting technologies.