In the ongoing race to attract the best software developers in America, Facebook has once again expanded its employee benefits to improve the lives of those with recent bereavements or sick relatives. Moving forward, anyone with a sick family member can take up to six weeks of paid leave to care for them, as well as up to 20 days to grieve the loss of a loved one.
Although the U.S. is far from the highest-ranked country in the world when it comes to employee sick pay and time off for new parents, Facebook and a number of other top-tier tech companies often compete for the best benefits. Netflix offers new parents unlimited leave and holidays each year, while Google offers up to 22 weeks of paid leave for new mothers. Facebook currently offers 16 weeks for new parents.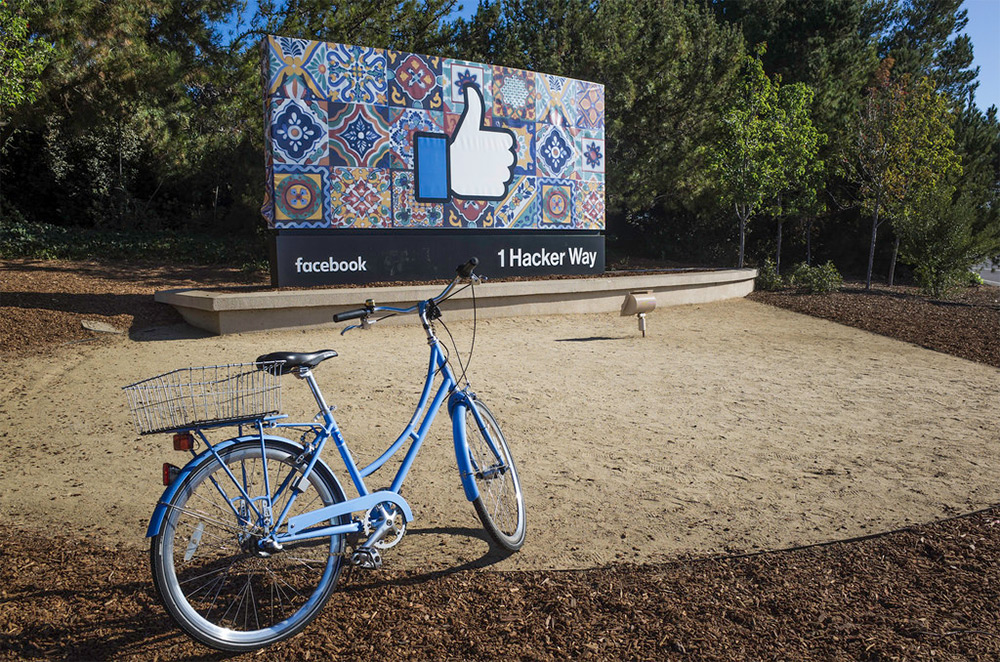 Source: Jimmy Baikovicus/Flickr
Its new policy for extended leave for bereavements and caring for sick relatives is something new though. Moving forward, anyone can take up to three days of paid leave to care for a child or relative with a short-term illness, or up to six weeks for something more serious. Should a relative die, employees can take 10 days for a distant family member, or 20 days for an immediate one (thanks TechCrunch).
While the specificity of those leave lengths does suggest a few awkward conversations could occur around how important a family member was to a person, this is much more than most organisations offer. Indeed most companies wouldn't provide any measure of paid leave for employees around a family tragedy.
The technology industry as a whole is leading the way in terms of employee benefits and the competition between them is ever increasing as attracting the best and brightest developers is how these companies stay ahead of the curve.
Discuss on our Facebook page, HERE.
KitGuru Says: How good are your employee benefits? Freelancers like myself do have advantages, but holiday and sick pay are not part of them.