Facebook now officially has over 20 per cent of the world's population as regular members, as its active logins this month topped 1.35 billion people. Daily visitors weren't far behind, with around 864 million people logging in every day – that's more than the entire population of Europe.
Revenue and profit in turn have also been on the rise. Facebook is said to have made upwards of $3.2 billion in the last quarter, which represents a growth of almost two thirds over this time last year. Profits however more than doubled, taking Facebook over the $1 billion threshold for the past three months.
Much of this growth, in visitors and revenue, is being put down to the mobile sector and a better provisioning for mobile advertisements, as the social network itself and advertisers realise that smartphones are the fastest growing group of Facebook visitors out there.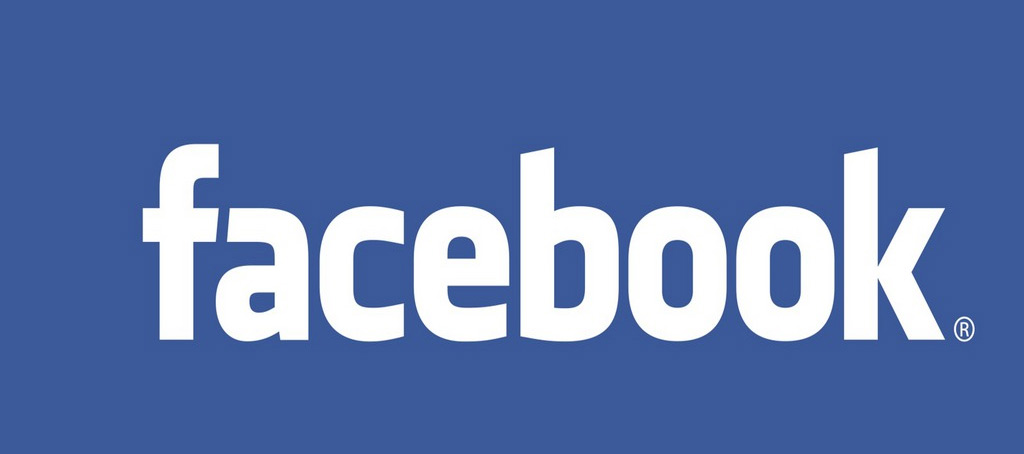 "We continue to focus on serving our community well and continue to invest in connecting the world over the next decade," said founder Mark Zuckerberg of the news.
As The Telegraph points out though, this report wasn't entirely rosy. Thanks to an announcement by CGO David Wehner, which outlined 2015 as being a "significant investment year," for Facebook, share prices fell by nearly 10 per cent.
Facebook has also been struggling to get WhatsApp to be turn a profit, but it has only had a few short weeks to do that as the deal for its $19 billion acquisition was only finalised earlier this month. How Facebook plans to develop it, when it has already been pushing its own messaging app forward, is anyone's guess, though it could be argued that it purchased the competitor simply to avoid having to share an audience with it.
Discuss on our Facebook page, HERE.
KitGuru Says: Clearly Facebook isn't finished growing just yet. You have to wonder if it ever will. We watched smaller examples of social networking giants fall in the past, like Friendster and Myspace, but Facebook seems unstoppable. Do you guys think it will hit a wall and struggle to move beyond that one day or continue to expand for a long time too come?