Working for the big tech companies has a lot of advantages. Earlier this year Netflix, Adobe and a number of other firms announced that they now offered their employees unlimited parental leave following the birth of a child, as well as unlimited holiday allowance. Facebook is upping the game again, by offering its employees up to $15,000 to help subsidise the cost of living in Silicon Valley.
With rising housing prices in the local area, Facebook wants its employees to continue to live close to its headquarters and to facilitate that it's willing to pay. $10,000 is the minimum it's doling out to people to get them to move closer to the HQ, though people with families to support could receive as much as $15,000 according to the Telegraph.
Although this could alleviate issues for Facebook employees though, there are concerns that it will further impact the housing problems in Silicon Valley, which are seeing poorer communities and families shunned for their higher-earning counterparts.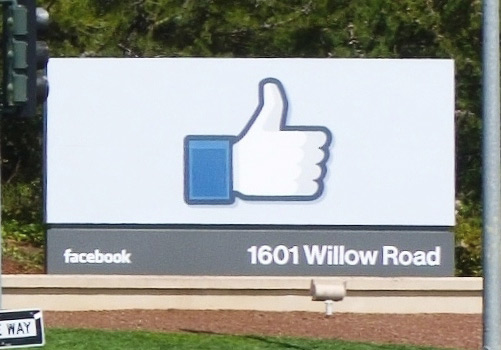 Source: Wikimedia
Others have suggested too that Facebook's motives here may not be entirely altruistic. It may be that it's looking to encourage people to spend more time at the office and reduce associated costs for its luxury bus service, the drivers of which recently unionised. Facebook countered these claims however by saying that reducing commute times has a big positive impact on individuals and their families.
But families may not be as well suited to Silicon Valley as they are on the outskirts. The accommodation there is catered to the types of people that tend to work in Silicon Valley: single, young males. Those sorts of bachelor pads aren't as conducive to family life and as with any major built up area, gardens and other amenities are much less common.
KitGuru Says: The young and affluent are pushing out poorer communities and causing rents to skyrocket in the local area, but shouldn't they be able to reap the benefits of their industry? What do you think of Facebook contributing to this trend with its subsidies?