Although the music and movie industry have largely stopped going after individual pirates with lawsuits – unless you're the makers of Dallas Buyers Club – it hasn't stopped trying to take down those responsible for uploading content. In the finale of arrests made in early 2013, four men from the UK have been sentenced to a combined 17 years in jail.
The men were of various ages, ranging from 40 to 22, but were all related to various release groups like RemixHD, 26K, UNIQUE, DTRG and HOPE/RESISTANCE (as per TorrentFreak). Although they were arrested in February 2013 though, it took until January this year before they all admitted guilt to sharing unlicensed content and conspiracy to defraud.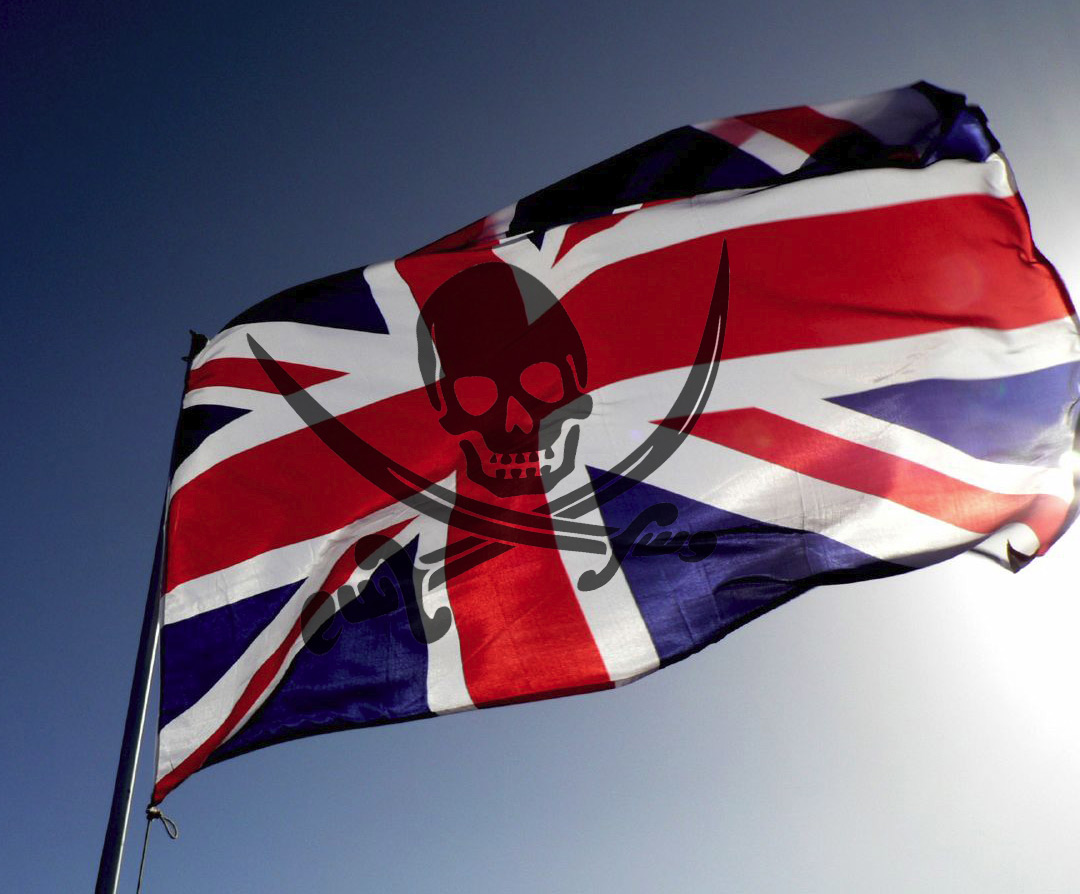 Source: Wikimedia
According to FACT, the British arm of the MPAA that was conducting much of the investigation, the various groups shared over 9,000 movies between March 2010 and January 2014. Although it was claimed that £52 million was lost by the industry, the various pirates only ever admitted to being responsible for £5 million in losses, which FACT accepted.
The various sentences for the individuals were as follows:
Sahil Rafiq: four years and six months.
Reece Baker: four years and two months.
Graeme Reide: three years and six months.
Ben Cooper: three years and six months.
Scott Hemming was the only one to avoid direct jail time and was given a two year suspended sentence.
Some of these sentences may be reduced however, as one unnamed source claimed that for those that admitted guilty right away, a third of their sentence would be knocked off.
FACT is understandably pretty pumped at this result and released a statement saying that this was the first time a big release group had been successfully prosecuted.
"The result of this case sends out a serious message to anyone engaging in online piracy to think twice or face getting caught, prosecuted and sent to prison."
KitGuru Says: KitGuru doesn't condone piracy of course, but what do you guys think of this legal dispute?