In the ongoing legal battle between Facebook owned Oculus VR and id Software parent company, Zenimax, the VR firm has denied all allegations that it breached Zenimax copyright and non-disclosure agreements in creating the Rift headset. It has also called Zenimax's tactics misleading, unjust and lacking in good faith.
Oculus VR and Zenimax have had a closer involvement than many people might realise. Along with poaching John Carmack to come and work on the Rift headset several years ago, Palmer Luckey actually signed an NDA with Zenimax before forming Oculus and there was even a consideration that the media company might purchase an equity stake in Oculus in its early days.
Zenimax's claim suggests that without its input, no Rift would have been created. It wants a jury judged trial and plans to go after Oculus for quite a sum. However Oculus and its parent, Facebook, both deny that in creating the Rift anything of Zenimax's was taken, denying any claims that it is owed any compensation of any kind.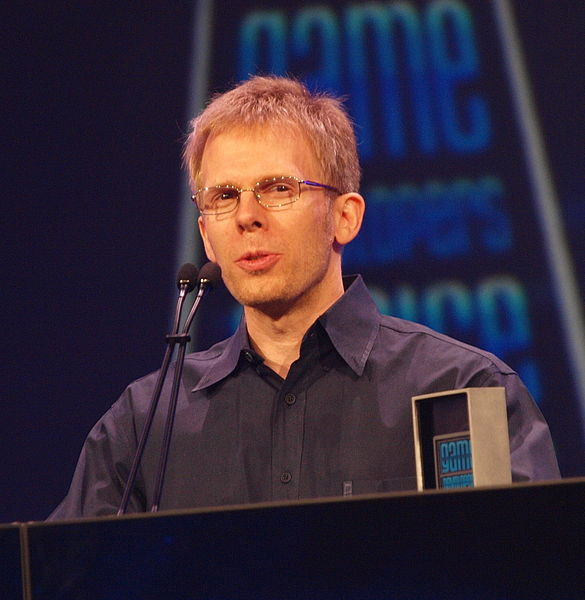 The Rift may never have come to fruition without Carmack's involvement. Source: Wikimedia
It does admit that Palmer Luckey signed an NDA with Zenimax, but only in his "individual capacity," as per UploadVR. However because it was made before founding Oculus, Facebook denies that it has any bearing on this case. It also attacked Zenimax's credibility, saying that its recent actions were a poor representation of the company.
"ZeniMax's conduct has been misleading, unconscientious, unjust, and marked by a want of good faith. Permitting ZeniMax to pursue its claims would cause significant harm to Facebook," it said.
Although there's plenty of name calling and claims being made right now, this case has been ongoing since 2014, so is unlikely to be resolved any time soon.
Discuss on our Facebook page, HERE.
KitGuru Says: It does sound like some sort of shady actions took place around the development of the first Rift DK1, as Carmack's involvement was pivotal. But whether the timing is right to allow Zenimax to recover some funds, is anyone's guess.