The Federation Against Copyright Theft (FACT) might have lost half of its funding just a few months ago, but that hasn't stopped it continuing its crusade against pirates. In its latest move, it's given 17 different pirate-catching cinema ushers £500 cheques, a certificate and a special ceremony to thank them for their work.
"With a bumper summer line-up full of exciting new releases to experience at the cinema, raising awareness of digital film theft, and empowering cinema staff, is a key priority to ensure the UK remains the most safe and secure environment in which to release movies," said chief executive of the Film Distributor's Association, Mark Batey of the news.
This was all part of FACT's "Fight Film Theft," program, which looks to involve more cinema staff in tackling cinema pirates who set up cameras to record the film. Often termed 'cam' captures, these recordings represent the lowest quality of pirated movies and though somewhat popular during a movie's initial cinema run, are usually quickly replaced by DVD or Blu Ray rips.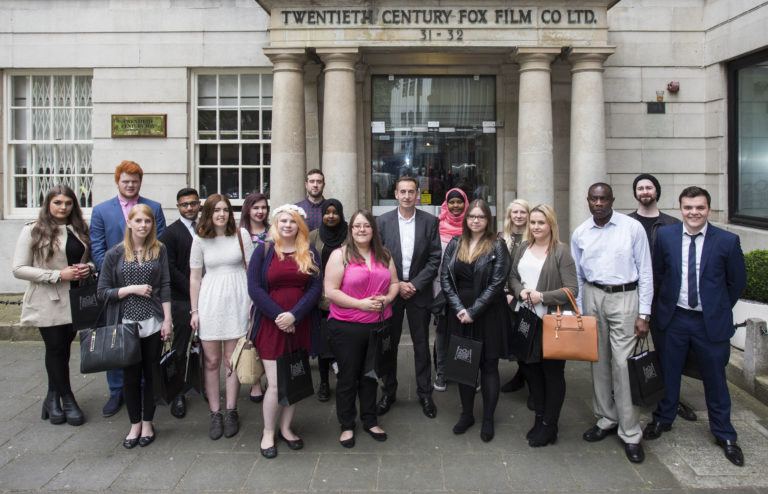 Source: FACT
In each case, the awarded ushers spotted someone performing a recording of films like Deadpool, The Jungle Book and Angry Birds and either stopped them themselves, or contacted the authorities who tackled them after the showing was finished.
To celebrate their efforts, they were invited to a special ceremony held at 20th Century Fox in London, where they were given their rewards, as well as applause by the attending film distributors and copyright lobbyists.
In its release about the ceremony, FACT wanted it made clear that any cinema staff who take part in such crackdowns are eligible to receive (up to) the £500 reward.
Discuss on our Facebook page, HERE.
KitGuru Says: Considering groups like FACT have claimed that pirated movies cost the industry tens of millions, you'd think they could reward a little more than £500, no?