Of the free anti-virus and anti-malware programs out there, Avast and AVG are two of the most popular. Now though whichever one you opt for, Avast will benefit, as it's purchased its rival anti-virus firm for a total of $1.3 billion. It now hopes to offer "more advanced," services to customers and break out into Internet of Things anti-viral protections.
The purchase will be mostly in cash, we're told, but there will be some debt re-financing through third party lenders to make it possible. Although no staff reductions have been announced, as TechCrunch points out, there's likely to be some streamlining as there will be duplicate positions at both companies in some areas.
"We are in a rapidly changing industry, and this acquisition gives us the breadth and technological depth to be the security provider of choice for our current and future customers," said Vince Steckler, chief executive officer of Avast Software.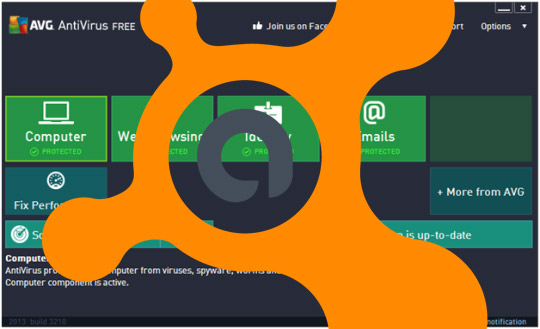 The install base shared between the two companies tops out at over 400 million, so Avast will certainly gain a lot from acquiring the company – even if just in the form of a new customer base. However perhaps of more importance is access to more data, which can in turn make it more capable of combating infectious malware, regardless of the devices it targets.
The Internet of Things will be a major focus for the new entity though. As devices become more connected than ever, new security holes will be found – smart toys are already causing problems – and Avast wants to be the company to find them.
However this doesn't mean that the AVG brand will be swallowed up by Avast, or vice versa. The new entity will use a combination of both brands, letting them maintain their own customer bases and products – at least for the time being.
Discuss on our Facebook page, HERE.
KitGuru Says: I've used either AVG or Avast for the bast past of a decade at this point, often switching between the two if a new feature I like (or don't like) appears. What about you guys?