The 36 year old man from Lancaster, Pennsylvania convicted of hacking, phishing and sneaking his way into the accounts of many of the world's most prominent female celebrities in order to view their private photos, has been sentenced. For his part in "The Fappening," he was given 18 months in U.S. federal prison.
During the court proceedings, the man in question admitted to having spent two years phishing various celebrities to acquire their passwords. He used that information to access Apple iCloud and similar photo storage services, in order to acquire their images – especially provocative ones. Those images were later shared online, much to the embarrassment of many of those pictured within them.
At the time Apple was forced to respond by stating that though there have been a large leak of images from its servers, that no Apple systems had been compromised. While there was much speculation about what happened, it turns out that indeed Apple's security systems had remained secure, but that the victims had all been tricked into handing over personal information.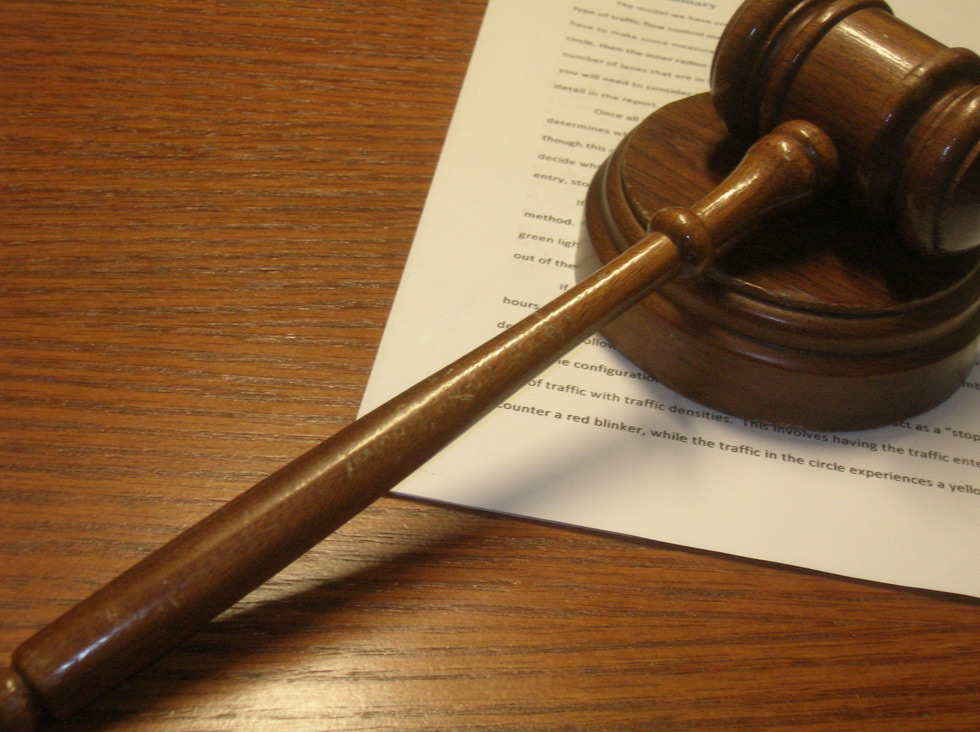 Source: Brian Turner/Flickr
While 18 months might seem like a relatively short sentence for the man in question, it could well be because he doesn't appear to be guilty of leaking the images. While he did acquire them, the Guardian reports that there was no evidence to suggest he was behind the eventual publishing.
There were rumours around the time of their reveal that an underground trading network existed for celebrity images. It was said at the time that once the damn broke, many people from that network began sharing the images, believing that they had lost their value as a black market commodity.
That's all entirely speculative, but unless we eventually find out who was responsible for leaking the images, we may never know for sure.
Discuss on our Facebook page, HERE.
KitGuru Says: Who do you guys think might have been responsible for the eventual leak of these images?