Although the excitement from Final Fantasy VII fans has been palpable since Square Enix finally answered their calls earlier this year by announcing that a remake of their favourite classic title was in the works, it's been dampened by continued references to big changes in the combat systems. To clarify a little more about what those changes are, game director Tetsua Nomura has spoken out and wants to assure fans that while changes will be made, the combat will still be recognisable.
This came to light as part of an interview with Official PlayStation Magazine (via GamesRadar). He said that no one should be so concerned that they think he's going to turn "it into a shooter or something like that," he said. "We are going to be bringing dramatic changes, but we want to make sure it's still recognisable."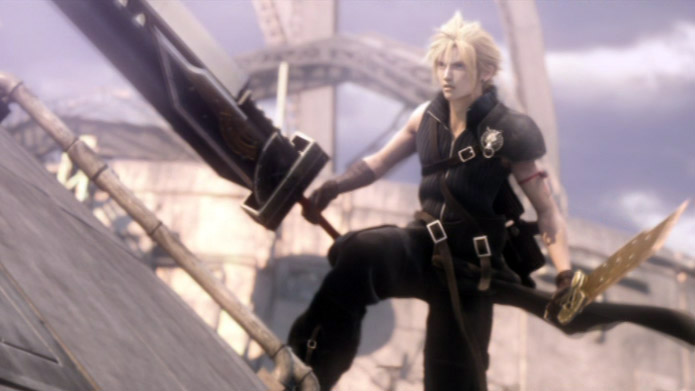 As pretty as Advent Children was in its time, I don't think anyone would think to reuse the models…
Although the traditional, pseudo-turn-based combat system used in Final Fantasy VII has been poked fun at in the past for being unrealistic, it's still a classic gameplay element that many felt fitted the game and was a big part of the reason people wished for a remake. What's expected to replace it is a more contemporary version of the combat found in games like Final Fantasy XIII.
However oddly, Nomura also referenced the CG-animated movie, Final Fantasy VII Advent Children in the interview, stating that he would use the film (which he also directed) as a visual reference and inspiration. His team won't be using the 3D models, "because it's a different technology and it's actually almost been 10 years since Advent Children was first released."
Discuss on our Facebook page, HERE.
KitGuru Says: While 10 years is a surprisingly long time for that film to have existed, I don't think anyone expected Square to use movie assets to make the remake. I'm not even sure why that thought came up.