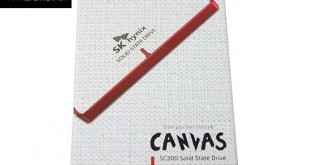 2015 is the year of the Solid State Drive. The technology has advanced to the limit of the SATA 3 interface, and prices have never been more competitive. SK hynix are keen to cement their position in this market and regular readers will be aware of our reviews of their 128GB and 256GB SC300 drives. Today we look at a larger capacity 512GB drive within the SC300 portfolio – priced at £134.99.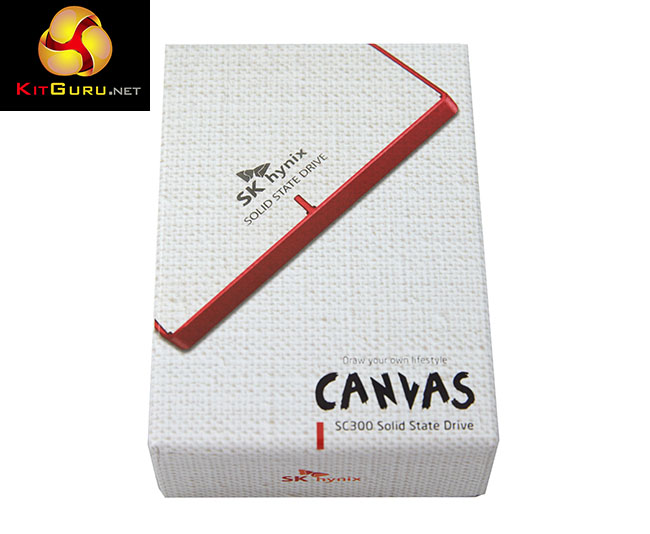 SK hynix, to give them their full name, is a South Korean semiconductor specialist that was established in 1983 and it has over 17,000 employees spread across a number of sites. Technically, it was born out of Hyundai (HYundai electroNICS) and it bought the Maxtor hard drive company in 1993.
Behind rival Samsung, SK hynix claims to be the world's second largest memory chip maker and sixth biggest semiconductor company overall.
At some stage or another, every major player on the planet is likely to have used SK hynix memory modules – including IBM (System X servers), Asus (Nexus 7) and Apple (some MacBook and MacBook Pro models).
The SC300 is a multi level cell Solid State Drive and the NAND is built on the 16nm process. They are shipping in 128GB, 256GB and 512GB capacities.
SK hynix Canvas SC300 512GB rated performance levels:
Sequential Read: 530 MB/s
Sequential Write: 470 MB/s
4KB Random Read: 95,000 IOPS
4KB Random Write: 85,000 IOPS
Product Overview:

Fully compliant with SATA revision 3.1, compatible with SATA 6.0Gb/s interface rates.
Fully compliant with ATA-8/ACS-3 Standard.
PIO, DMA, UDMA (up to 6, dependent on host) supported.
SATA 6.0Gb/s Native Command Queuing (NCQ) : up to 32 commands.
Power Saving Modes : HIPM and DIPM (Partial/Slumber mode).
Data Set Management Command (Trim support).