One of the biggest financial scandals in the UK earlier this year, was when Google managed to negotiate paying around 10 per cent of the tax it owed the British government. France however isn't so keen to see Google skip out on back taxes and following a raid on the search giant's offices, it's promised that the tech firm will not be given a deal.
This statement comes straight from French financial minister, Michel Sapin, who said that he doesn't "do deals like Britain. We'll go all the way." He then went on to say that other firms which also may have been avoiding paying fair tax in the country, could also find themselves targeted with legal action in the future.
In 2014, Google paid just five million euros in tax on earnings in France of some 225 million euros. The government and its finance minister are now looking for Google to pay as much as 1.6 billion euros (£1.2 billion) in corporate and VAT back taxes.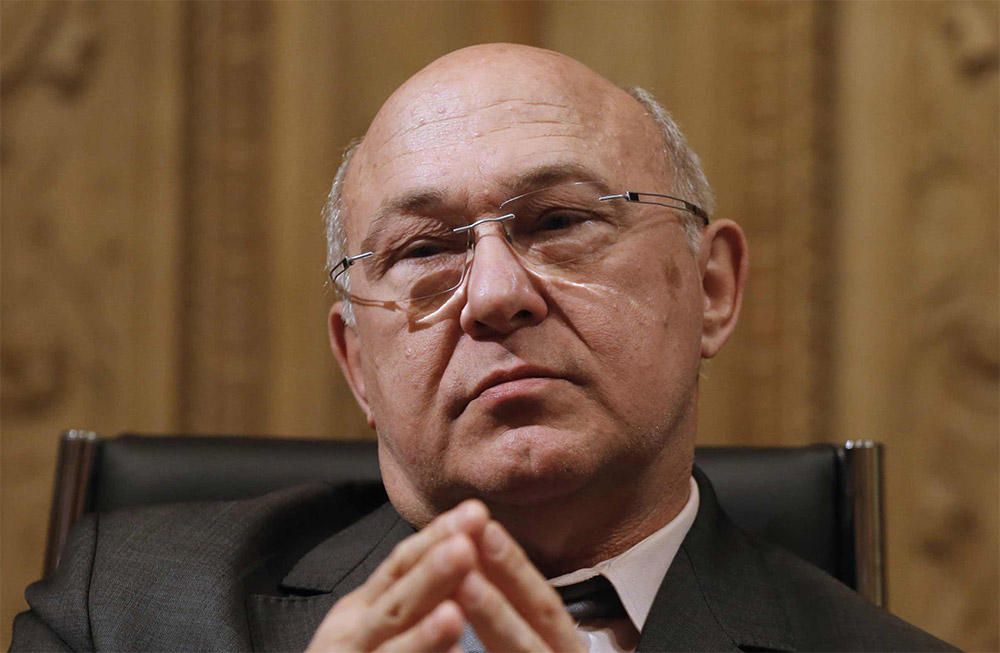 Michel Sapin. 'Your move Google.' Source: Europe1
Google, like many other major corporations operating in the UK and the rest of the EU, often utilises tax loopholes that allow it to funnel its earnings through countries like Ireland, allowing them to circumvent most national tax legislation. The scheme is known as the Double Irish Arrangement.
That's something that France wants to put a stop to and it's using Google as the example it wants to set.
It is possible that after the investigation, Google could be charged with fraud, which could lead to 50 per cent of its laundered earnings being confiscated (as per the Telegraph). However this is a case that has been ongoing for years already and is expected to take several more to come to fruition.
Regardless though, France seems very determined and even more so in the fact that it will not give Google an easy way out, as many perceive the British deal to be. In that instance, Google owed 10 years of back taxes, but was able to secure an agreement with HMRC that it would pay just £130 million, despite earnings of over £20 billion in the country over the preceding decade.
Discuss on our Facebook page, HERE.
KitGuru Says: It's good to see that the tax loopholes for these companies are being closed, but it just makes the deal Google struck with HMRC all the more distasteful.