Longtime Chairman and CEO at Warhammer maker Games Workshop, Tom Kirby, has announced in a recent chairman address, that he's stepping down from his roles, though he does plan to stay on in a non-executive chairman role if possible.
The reasoning for the move isn't quite clear, though perhaps the firm feels the need to bring in new blood, as it appears from Kirby's announcement that GW will be hiring from outside the firm. He confirmed that interviews would take place with potential candidates for CEO of the £200 million+ company in November.
Potentially Kirby's departure could be to do with lacklustre sales, as the beginning of his impressively lengthy address does suggests that they aren't strong right now: "Games Workshop has had a really good year. If your measure of 'good' is the current financial year's numbers, you may not agree," he said. "But if your measure is the long-term survivability of a great cash generating business that still has a lot of potential growth, then you will agree."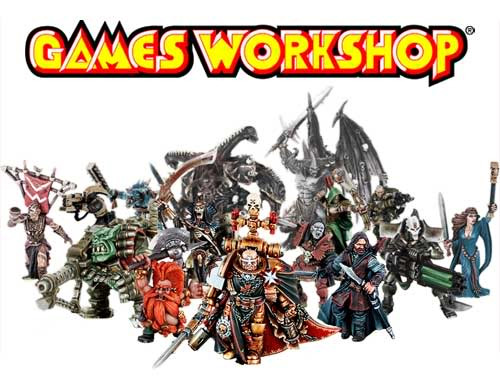 He then addressed some of the moves made in recent months and years by the company, such as consolidating its business inward and cutting back on expenses, but this puts a positive spin on something that we know from looking at miniature sellers around the world and gamers, that this was far from a smooth transition that everyone was happy with.
After taking a swipe at 3D printers and saying that he wasn't remotely worried about them in the near future, Kirby closed out his address by saying that GW hires for attitude not skill and that it's worked out really well in the long term, which seems somewhat contradictory considering his earliest statements on sales.
KitGuru Says: The problem there is, that Kirby never says what the "attitude" he's looking for is. It seems from the company's distrust of its distributors and its constant price hikes, that it's not a hobby focused one.