Google has announced that it is targeting one of the internet's more irritating trends, fake buttons. Launched as part of its "safe browsing," scheme, Google will warn people away from sites that employ phony buttons by giving them a warning message before visiting, much like when it thinks an attempt to phish the user may be ongoing.
Although fake buttons may not seem like one of the internet's biggest menaces, if you've ever tried to find an obscure printer driver, or found yourself on a less than savoury download or streaming site, they're quite a common tactic for unsavoury advertisers who want you to click through to their content. Disguised as the true way to access the content you're after, those buttons instead send you somewhere else entirely.

Click these to… read more of KitGuru. Honest.
There tend to be a large number of them on these sites too, leaving you wondering just which one will send you to the content you were after in the first place. At best, it takes you longer to find what you want, but at worst, you could find your PC assaulted by attempts to infect it with malware.
Moving forward, if Google detects that a site is using such methods to try and trick its visitors, it will throw up a red banner with text suggesting that the site you are trying to visit may be employing deception and instead encourages you to look elsewhere.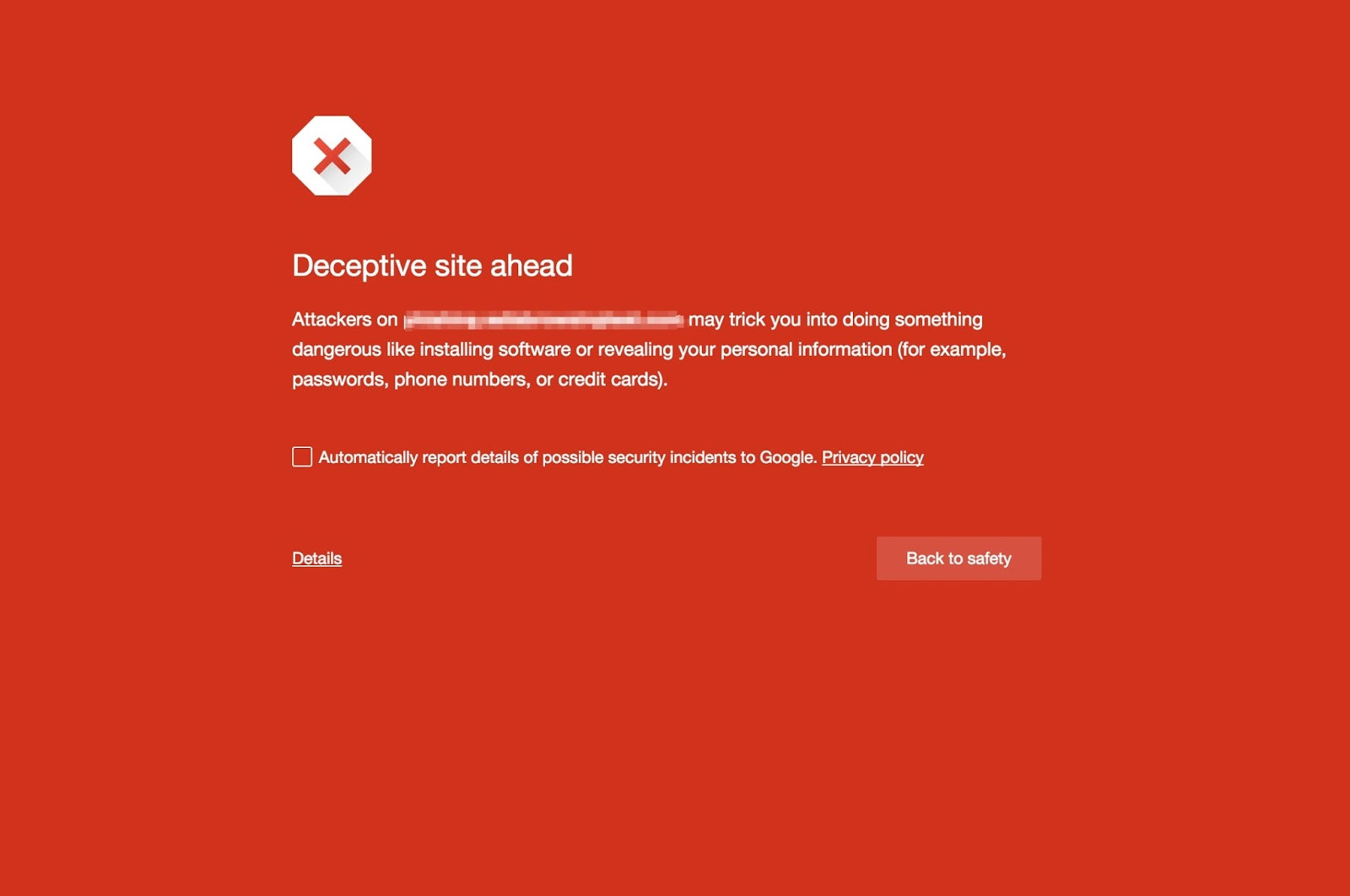 But as TorrentFreak points out, this anti-deception scheme will also crack down on other nefarious sites that try and hoodwink the user. Sites that try and have you update your Flash player with a phony patch, pages that look like your phone screen, or fake logins will also be targeted under the scheme.
"Our fight against unwanted software and social engineering is still just beginning," Google said in a blog post. "We'll continue to improve Google's Safe Browsing protection to help more people stay safe online."
Discuss on our Facebook page, HERE.
KitGuru Says: This sounds good for all of us. It's so irritating on a download site having to try and figure out where you're supposed to be clicking.