Oculus VR is continuing to siphon up some of the world's top tech talent with a rumoured new hire right from the heart of Google's X facility. Mary Lou Jepsen, who for the past three years has headed up the display division there, is reported to have left to join the Facebook owned virtual reality developer.
Although not announced officially, ReCode has it that Facebook has confirmed the move, though it's not clear in what capacity Jepsen is expected to operate at Oculus. Presumably it will be to help further development on the types of displays that the Rift headset will utilise as she has plenty of experience in that regard. Not only did she help Google push its own display technologies forward, but she was also one of the founding members of the One Laptop per Child program, where she invented the readable-in-sunlight display and co-pioneered its low power draw system.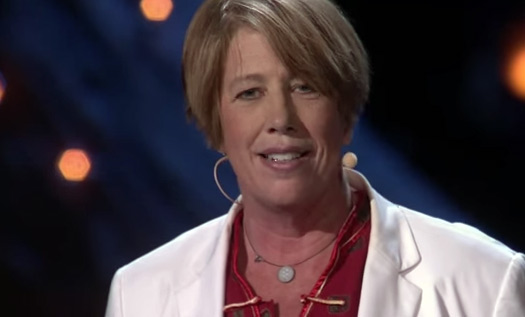 While viewing the Rift display in sunlight won't be necessary, keeping its power usage low may well be important one day if Oculus were to make a headset that was capable of wireless streaming without all the inherent problems it would have with latency.
Jepsen is just one of many recent hirees at Oculus, which Facebook bolstered by as many as 50 new team members back in January.
KitGuru Says: With the recent announcement of the HTC Vive using SteamVR tech, I wonder if Oculus is feeling the pressure or if it has something up its sleeve too?