The co-founder of music-streaming service Grooveshark, Josh Greenberg, has been found dead at his home, aged just 28. Authorities have said that there was no evidence of foul play or suicide, prompting many to wonder just what it was that ended the life of the developer so early.
The Grooveshark site was, until earlier this year, one of the longest running music streaming services available, having launched way back in 2006. However eventually with mounting legal costs and opposition, the site  folded in April, its admins posting a message of apology on its homepage for not seeking the approval of copyright holders to make their content available via the site.
"That was wrong. We apologise. Without reservation," the message reads.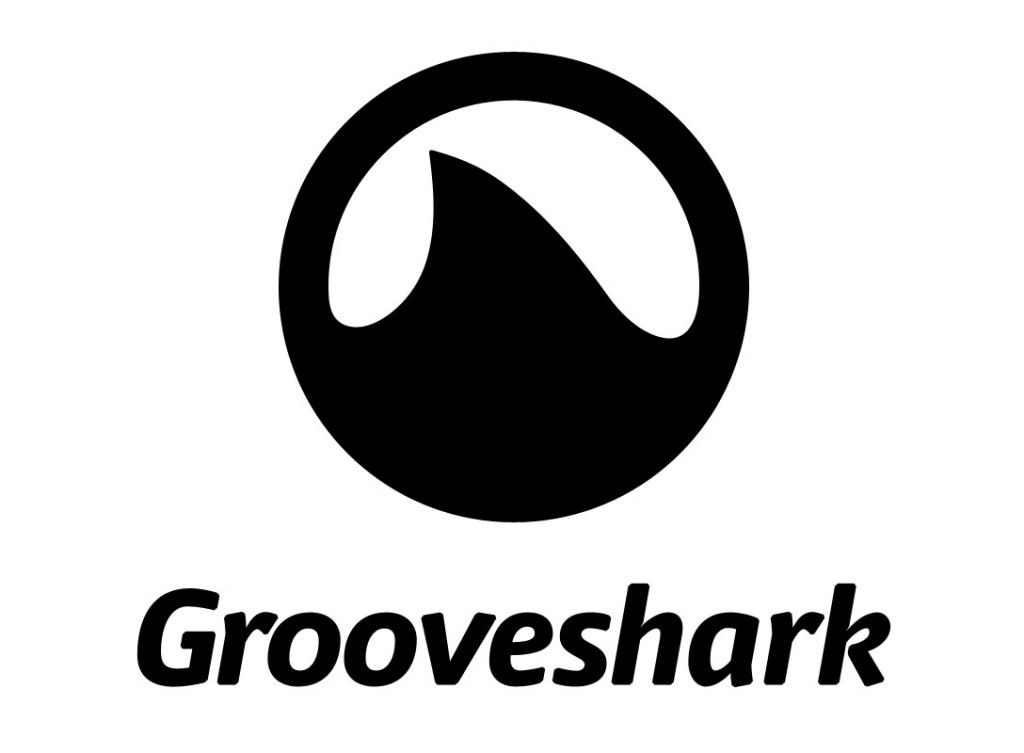 Family members expressed confusion as well as sadness at the news, stating that Greenberg was in good spirits, despite recent problems with Grooveshark and was excited about new projects. It's also been said that no one knew of any obvious health concerns faced by the young man.
As the BBC points out, friends and colleagues of Greenberg have reached out on social networks to express their condolences and commiseration at losing Greenberg so early in his life.
Discuss on our Facebook page, HERE.
KitGuru Says: Whether you agree with the legality of Grooveshark or not, it's always sad to see developers with such bright futures disappear too soon. Were any of you users of the Grooveshark site back in the day?