Last week a claim made by CS:GO pro player and Nihilum team member, Kory "Semphis" Friesen, that a large number of players on the professional scene take the prescription medication Adderall prior to competing, has made real waves in the game's Esports community. However its impact is going to be felt far more at real competition, as the Electronic Sports League has now announced changes to its policies in light of the revelations.
"The integrity of our sport is and always will be our biggest concern," said Anna Rozwandowicz, head of communications at ESL in a chat with Wired. "We have worked on changes in our rules, reached out to authorities for support, and will be ready to announce our next steps in a couple of days."
While she didn't elaborate on what specific changes would be made, the mention of a third party 'authority' suggests that drug testing could become part of the pro-gaming process, at least within the ESL's sanctioned tournament scene.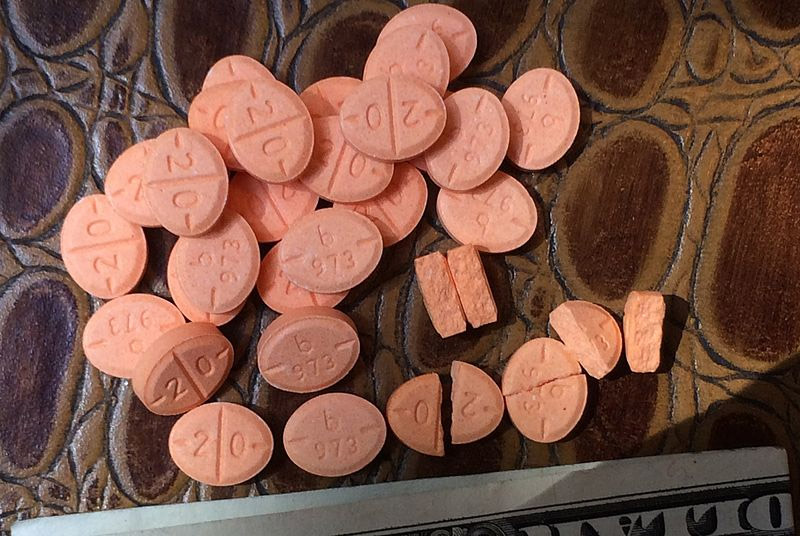 With regards to punishing those that are said to have been involved in drug taking already, the ESL was less reactionary. It claims that it takes into consideration that Friesen is an ex-Cloud9 member, so may not have the most objective of opinions on it. Rozwandowicz also pointed out that he was let go "due to his and [his] team's poor performance."
Ultimately the lack of proof about drug taking at the event and the potential shenanigans Friesen could be taking part in with his claims, is leading to the ESL not taking any action against him or Cloud9. However its policy changes may make actions like (allegedly) theirs impossible in the future.
It will also look to create a fully fledged system for dealing with performance enhancing drugs in Esports. "There needs to be a policy, a process, a governing body, an appeal system," said Rozwandowicz. Just like in more traditional sports.
Discuss on our Facebook page, HERE.
KitGuru Says: No time frame has been put on any of this, so it may be some time before blood tests take place at major Esport events, but it looks like we're moving in that direction.
Image source: Wikimedia