If you've used iTunes CD ripping feature recently, did you know you were breaking the law? If you backed up your PC to a remote cloud platform, did you know you were taking part in an illegal activity? Yes, thanks to a recent overturning of revised copyright legislation by the High Court, copying any copyright protected media, whether from a CD to a PC, one device to another, or even backing up to a remote cloud is entirely illegal.
The High Court decision came through last month, where it overturned a previous ruling by the British government made in 2014, which legalised the copying of privately owned media for private use. A number of music studios were scared by that though and assumed people would stop buying music, so it lobbied and had the decision made unlawful in June this year.
So technically almost all copying is illegal, and this has been clarified as such by the Intellectual Property Office, which TorrentFreak recently spoke to. It specifically highlighted how it is illegal to rip a CD to a PC, making iTunes illegal and its advertising potentially infringing of copyright law, since it advertises the feature.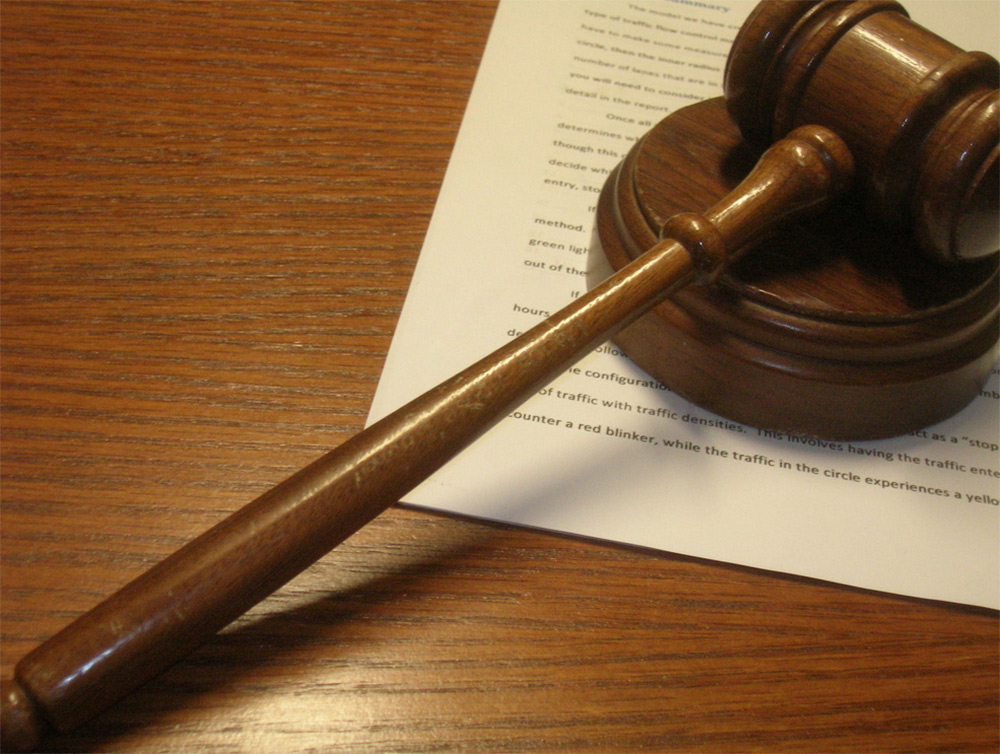 At least the IPO and citizens agree here. 'Yes it's illegal, but who cares?'
The law also extends to making back ups of your own files if they contain copyright protected media. Ghosting a hard drive with songs on is illegal too. Essentially unless you are playing a song or movie on the original medium you purchased it on, it's illegal.
The IPO claims however that people shouldn't worry, since copyright holders rarely attempt to bring legal action against those that do.
"The Government is not aware of any cases of copyright holders having prosecuted individuals for format shifting music solely for their own personal use," the IPO spokesperson said.
Discuss on our Facebook page, HERE.
KitGuru Says: Can you imagine if that happened for any other law? "Yes it technically is illegal to shoplift, but don't worry about is as no one gets prosecuted for it."