Despite being the crest of a wave of change in the way we get about our roadways, Uber, the app based taxi service which in just a few years has grown to be worth an estimated $50 billion, is said to be a financial sinkhole, losing tens of millions a year. According to newly discovered financial documents, the company was said to have brought in over 50 million dollars in the first quarter of 2014, but this was nothing compared to its expenses, with left it with a $108.8 million hole in its pocket.
One of the most impressive things about Uber's meteoric rise and global expansion, has been how much investment its received. It's taken on capital from tech firms like Google, as well as many private investors and presumably its finances played a part in that. However one has to wonder how, when from 2012 to 2014 Uber made huge losses across the board.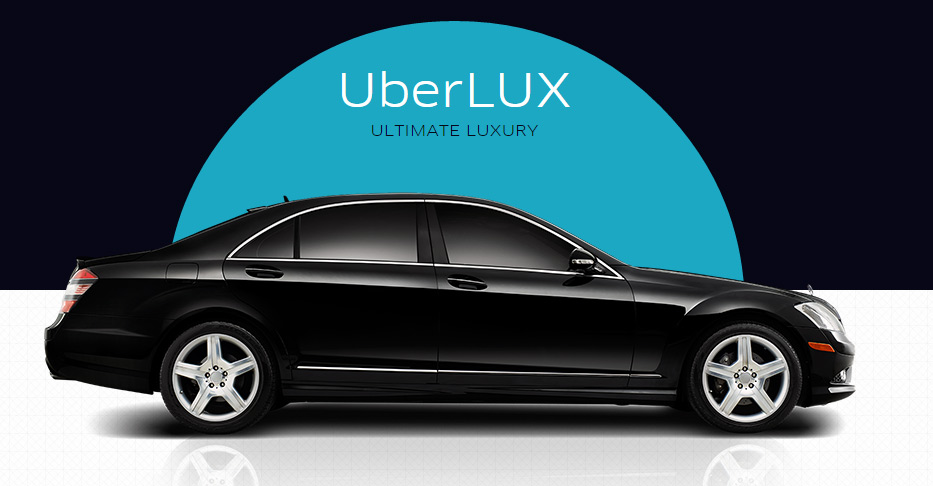 Come ride with Uber, where we finance everything on other people's money.
These new financial results come from a document leak by Gawker and although they show the company growing and its revenue expanding, its losses are enormous in comparison.
This is even more of a revelation since Uber has always been adamant that it is a profit making company. While investors might have been more privy to its financess – at least you would hope so – publicly, Uber has never portrayed itself as anything but a strong earner. While potentially that could be the case today – since we only have results from 2012 through to 2014 – in reality that seems unlikely to be the case.
Uber released a statement on these revelations via BusinessInsider, and was rather sarcastic about it:
"Shock, horror, Uber makes a loss. This is hardly news and old news at that," it said. "It's the case of business 101: you raise money, you invest money, you grow (hopefully), you make a profit and that generates a return for investors."
Discuss on our Facebook page, HERE.
KitGuru Says: Perhaps this is how Uber has been able to grow so quickly, by being able to afford to operate at a loss and therefore undercut traditional taxi firms. Sneaky.