Since the Edward Snowden revelations about the NSA, GCHQ and international data gathering and sharing came out in 2013, the world has been trying to figure out the right balance between privacy and security. To that end, the European Commission has been in talks with U.S. representatives to renegotiate "safe harbour," laws put in place in 2000, which allowed much more liberal sharing of data. According to a new document leak, they're now close to reaching an agreement.
The difficulty in these discussions comes from the fact that many companies and organisations currently take advantage of the safe-harbour rules. However, the Commission was keen to see the U.S. provide assurances that it would only gather data on European citizens it was deemed appropriate and necessary.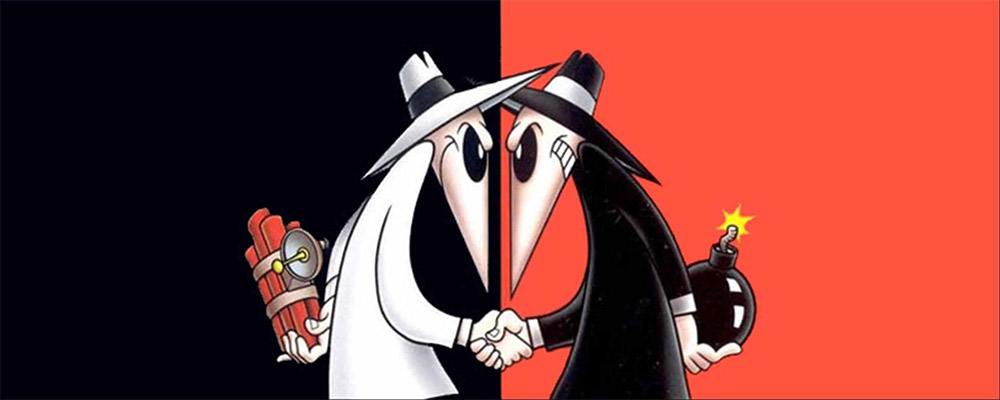 If only spying were as simple as the games we play
According to the documents Reuters claims to have been privy to, the new deal being hashed out will make it so that U.S. companies have stricter rules on who they can send data too. This is to stop them circumventing data protection laws by sending data to a third party that isn't governed by the regulations – though presumably those restrictions won't have any effect on sending the information to government agencies.
While the details of the deal are yet to be announced, it's thought likely that new provisions to aid protection of those living outside the U.S. will be implemented, as President Obama has previously made assurances that current laws in place to prevent too much data being gathered on United States citizens will be extended to foreigners too.
Discuss on our Facebook page, HERE.
KitGuru Says: I don't have much hope with these being ironclad or preventing U.S. oversight, but if we can tighten protection standards a little more that wouldn't hurt.