For those of you that were feeling sad and nostalgic for the long time high street retailer HMV, fret not, as Hilco, the company that bought up HMV Canada a couple years ago, has now stepped in and put the brakes on HMV's demise and has promised to restructure and renovate the ailing business.
While it as of yet doesn't have full control, it has bought out the firm's debt from Lloyds and Royal Bank of Scotland, suggesting a full takeover isn't far away. Deloitte, the administrator for the brand has said it is currently working with Hilco in order to find a positive outcome.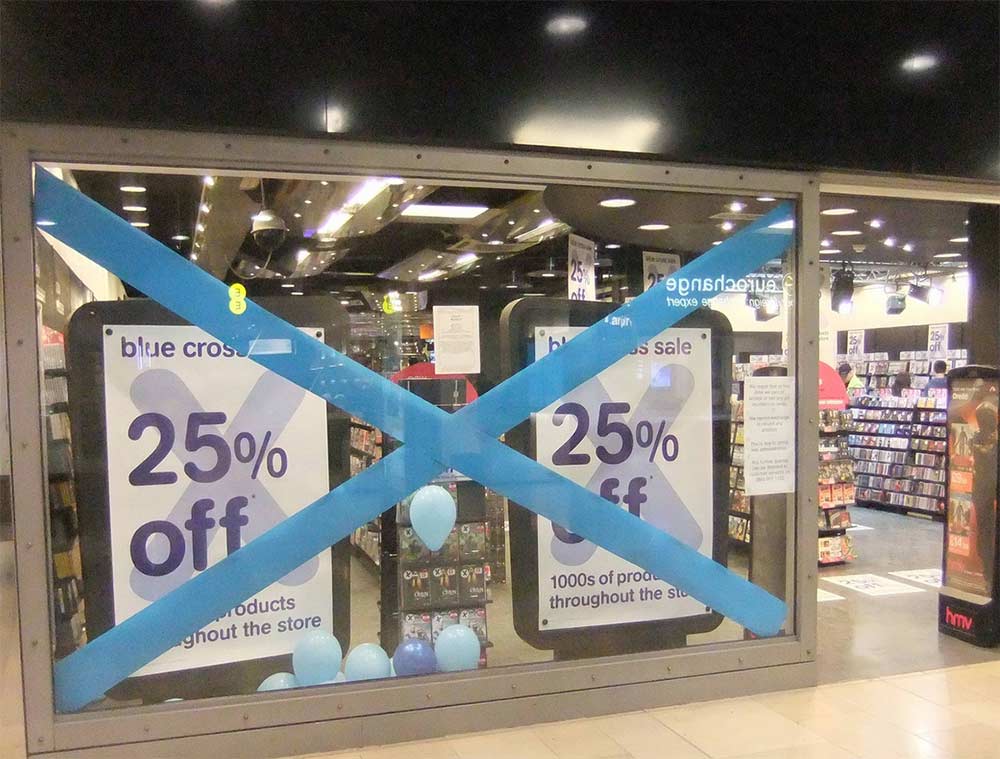 "Stores continue to trade and at this time we remain hopeful of securing a long-term future for HMV as a going concern," said Nick Edwards, joint administrator at Deloitte (via BBC). Hilco commented that it: "believes there to be a viable underlying HMV business and will now be working closely with Deloitte who, as administrators, are reviewing the business to determine future options."
If HMV is to be turned away from the brink however, it will need to make some big changes, as like GAME and Jessops it has been caught out in the digital revolution that is seeing British high streets dwindle – especially those that focus on digital media that can be easily streamed or downloaded from.
We learned yesterday that despite real financial woes at HMV, gift vouchers would be reinstated, as customer anger no doubt left stores bereft of customers.
KitGuru Says: Another British brand is saved. But like Comet before it, perhaps the future is temporary? What do you guys think, can HMV turn it around with Hilco's help?