Considering the fortunes at Yahoo have been tumbling in recent years, it's no surprise that the long-time internet firm is looking for a buyer. If the CEO of the company, Marissa Mayer is let go at any point within a year of the sale however, she will be gifted a $54 (£37) million severance package, something that many analysts believe is far more than she deserves.
Mayer became the CEO of Yahoo in 2012 on a wave of hope that she could turn around the company's ailing fortunes. She was quite aggressive, buying up new companies and selling unprofitable assets that Yahoo maintained, but none of it seemed to make much difference. Yahoo's online influence has continued to fall and its revenue is expected to dip to just $3.5 billion in 2016.
There's been a lot of upheaval at the company but it's now looking like it may sell its core assets to another company before the year is out. If that happens, it's expected that Mayer will be replaced as the senior executive, but if that happens, she'll be awarded a payout of $54 million, almost half of her original five year deal when she became CEO.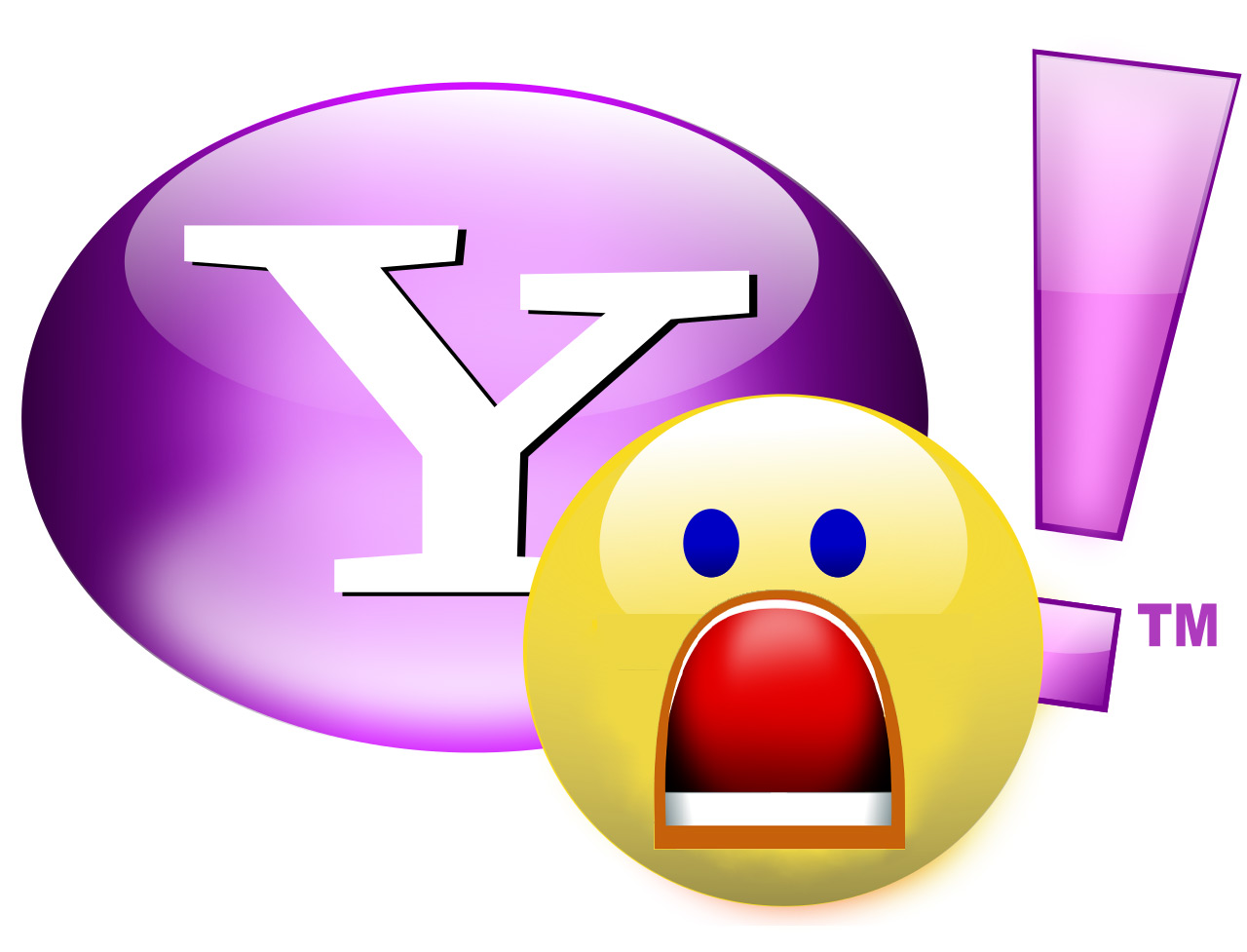 Mayer has earned close to $100 million since becoming head of Yahoo four years ago,  despite the company's fortunes continuing to tumble. As Ars points out, Yahoo share prices dropped more than a third in 2015, while Mayer pulled in a salary of $14 million – though performance incentives would have nearly tripled that had the stock prices risen.
Mayer would be far from the only executive with a big payout if they were ousted following a sale. The chief revenue officer would get just shy of $20 million, while the CFO would receive a little more than $16 million.
Discuss on our Facebook page, HERE.
KitGuru Says: While nobody is faulting Mayer for getting as much money as she can for the work she does, it's got to be hard for Yahoo employees facing the possibility of losing their jobs, when the executives who had much more influence over the company than they, have such heavy golden parachutes.