While most of the world has to turn on a TV or pull up a news site to have a close up view of the ongoing conflict in Gaza, astronaut aboard the ISS, Alexander Gerst, can simply look out his window. Just a few hours ago, he tweeted his "saddest photo yet," of his view of the warzone.
"My saddest photo yet. From #ISS we can actually see explosions and rockets flying over #Gaza & #Israel," he said.
It's not easy to make out the details and presumably he has a much better view with the naked eye, but the region does look awfully well lit for the middle of the night.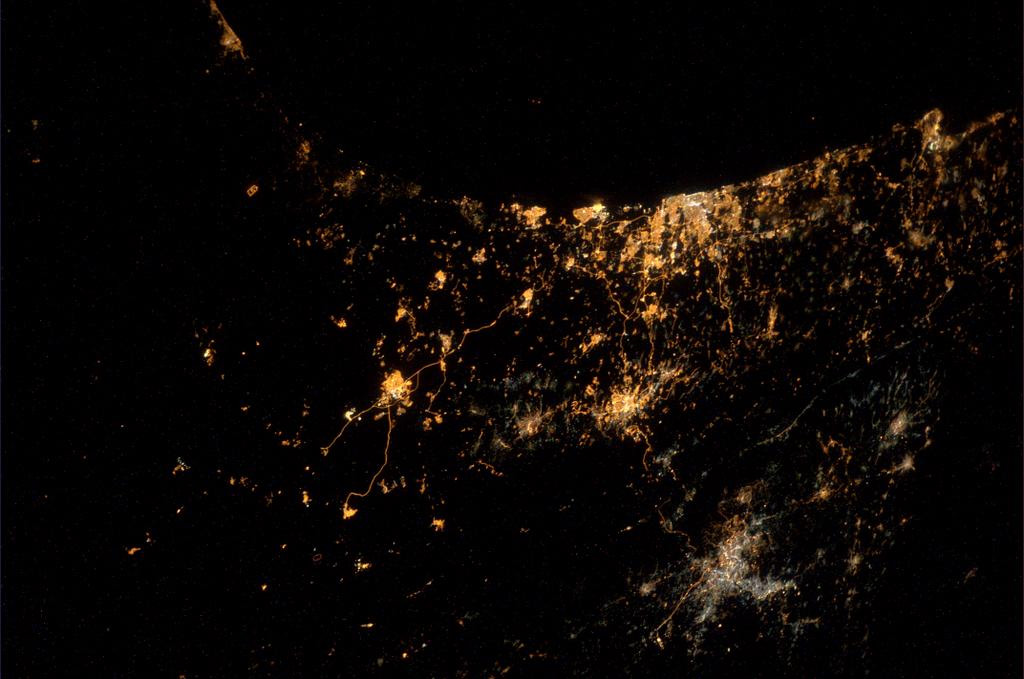 The conflict itself has been ongoing in one form or another for the best part of a decade at this point and doesn't seem likely to end any time soon. No doubt Mr Gerst wishes he could give the leaders on both side a few minutes in his shoes, so they could experience the overview effect. Maybe that would put it all into perspective.
KitGuru Says: It's a stunning photograph, but it must feel strange to watch the pettiness of human conflict from on high.